Residential & Commercial Fall Clean-Up: Call Now To Schedule!
New Construction/Residential/Commercial
Located in Oconomowoc, WI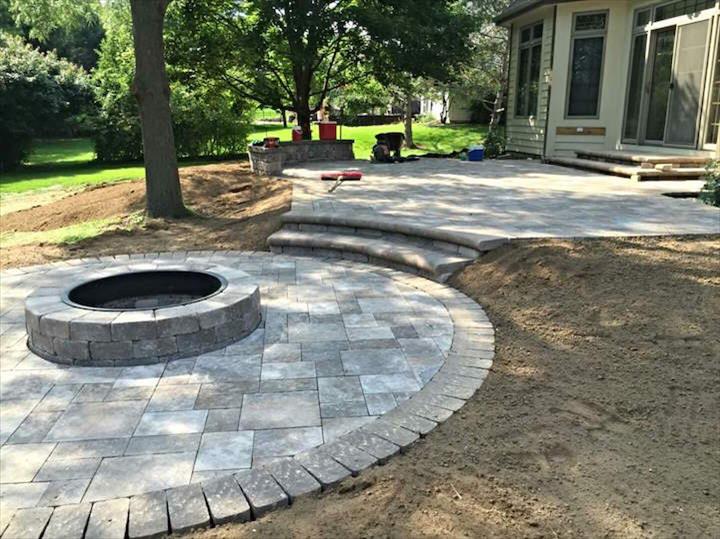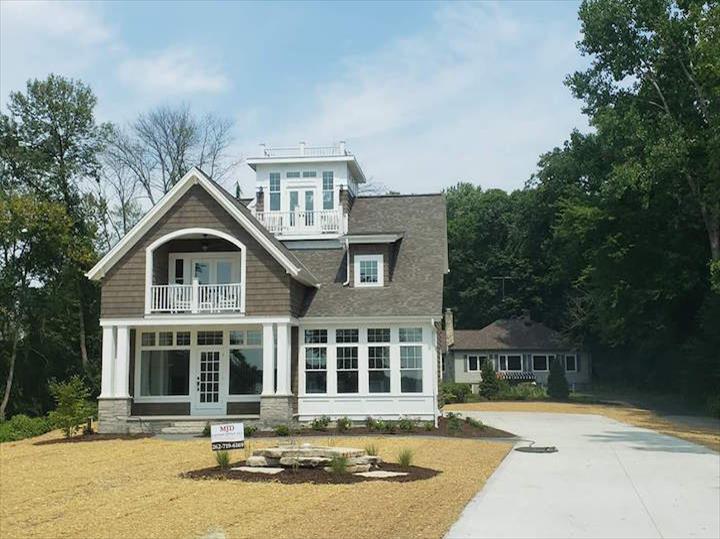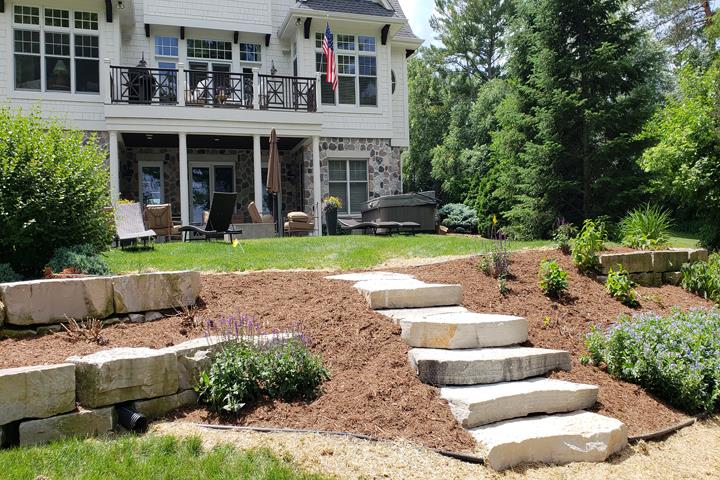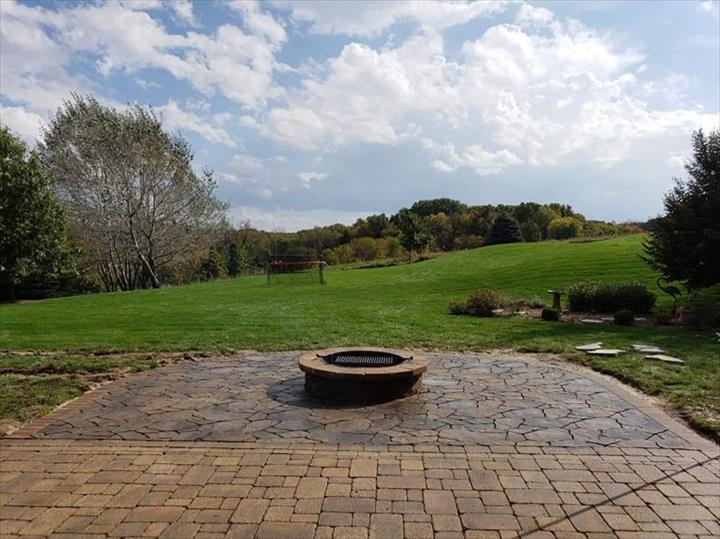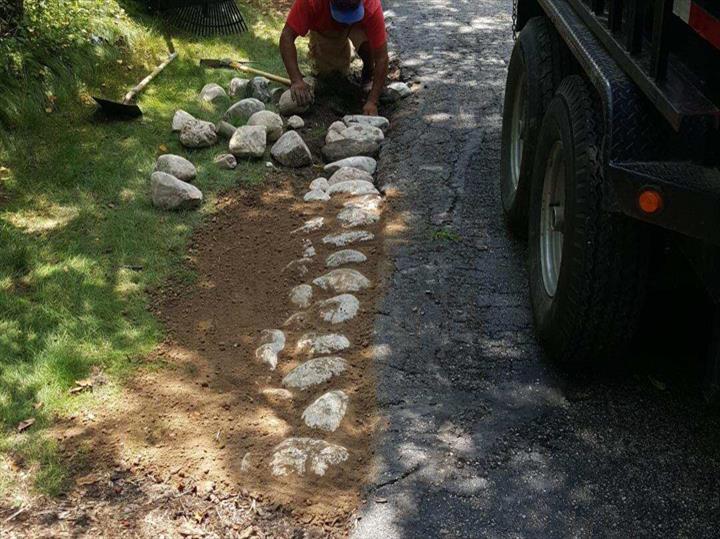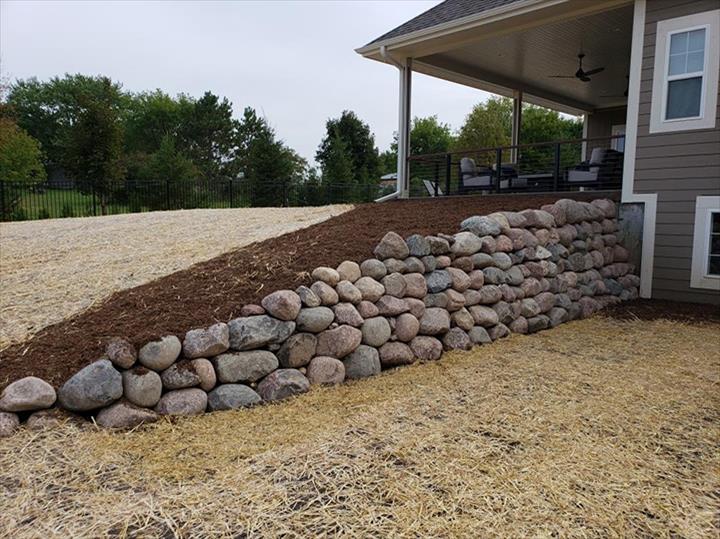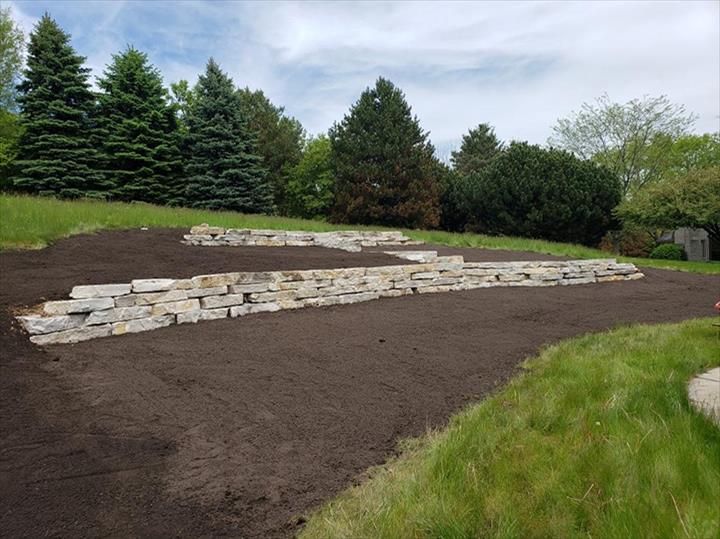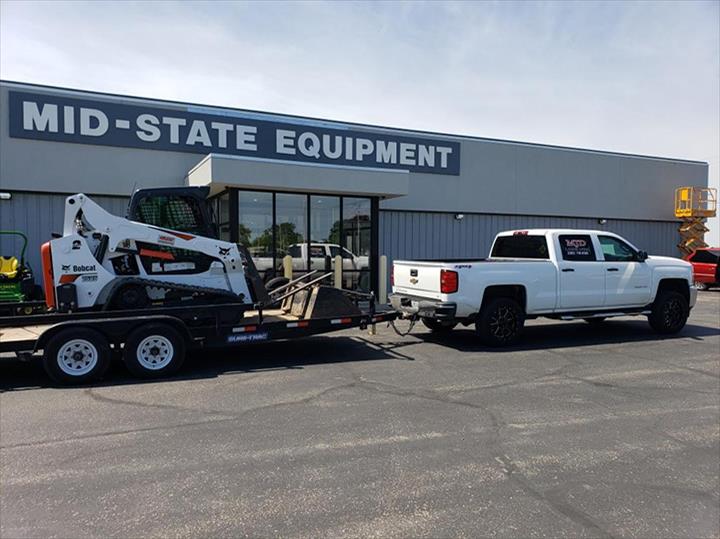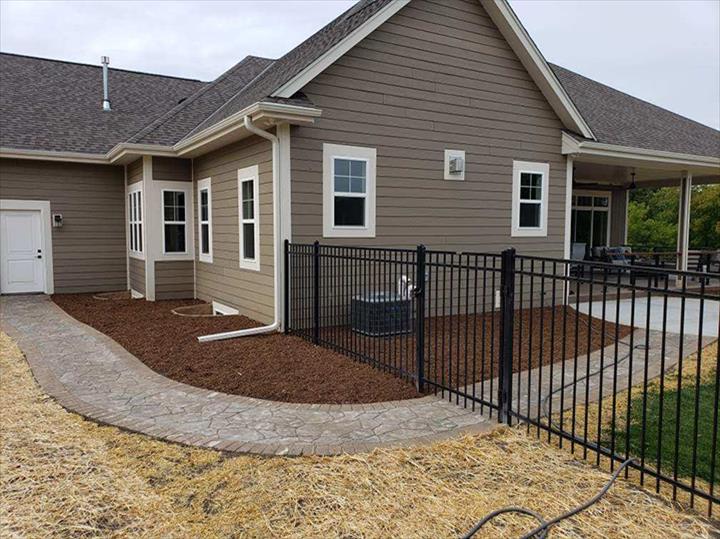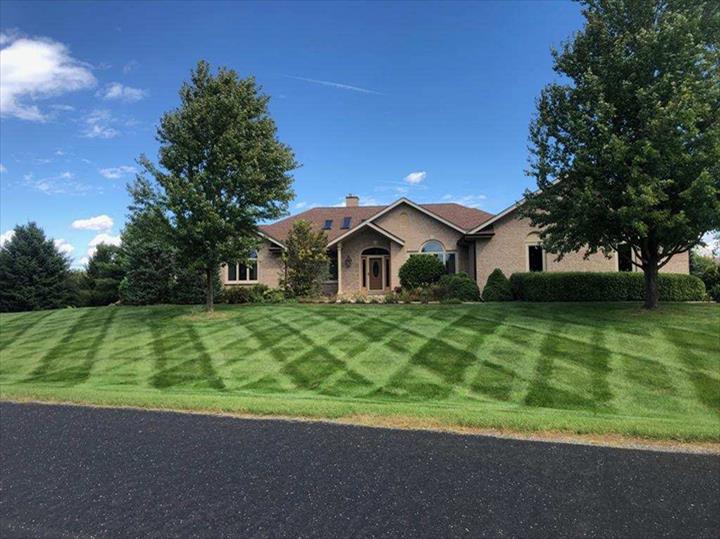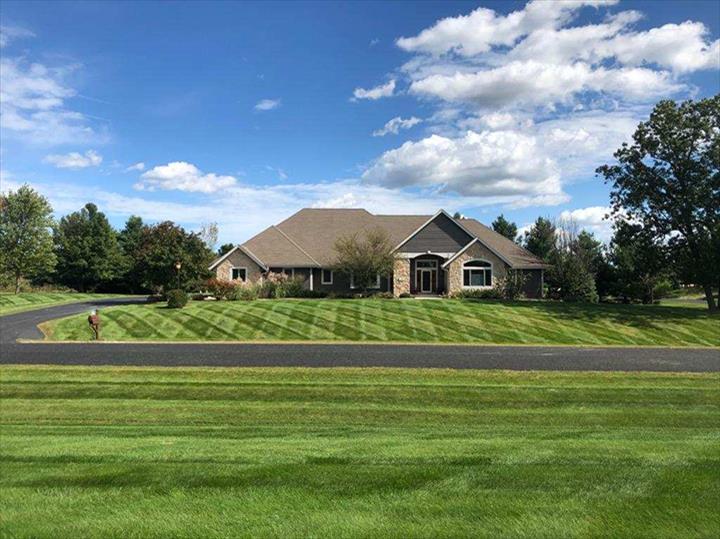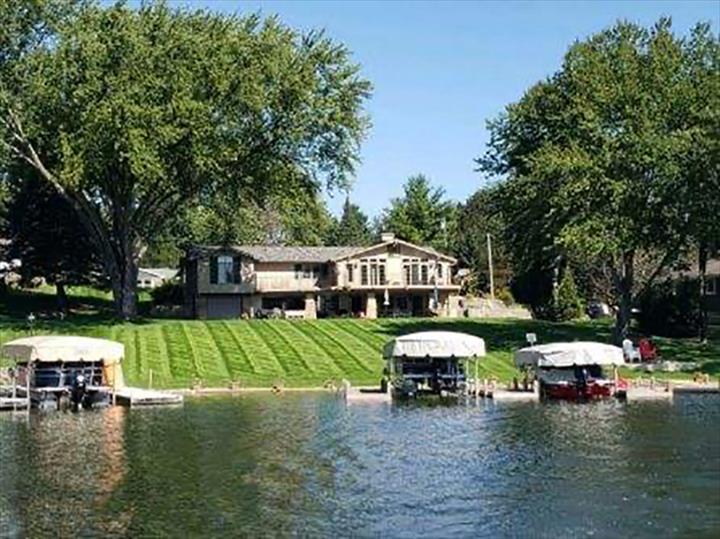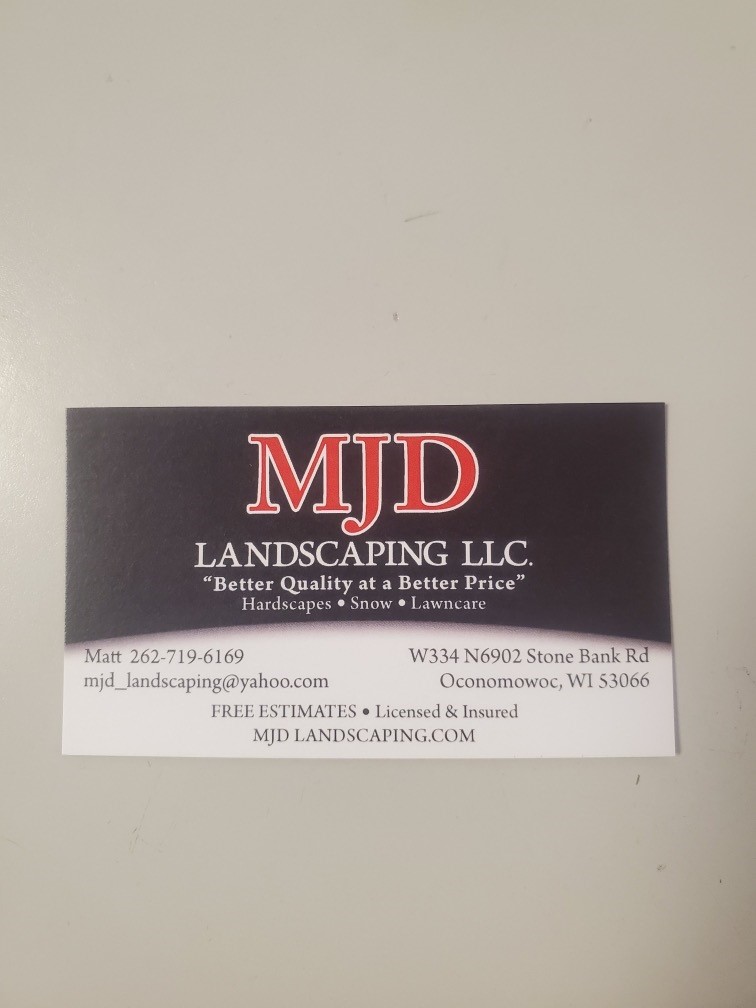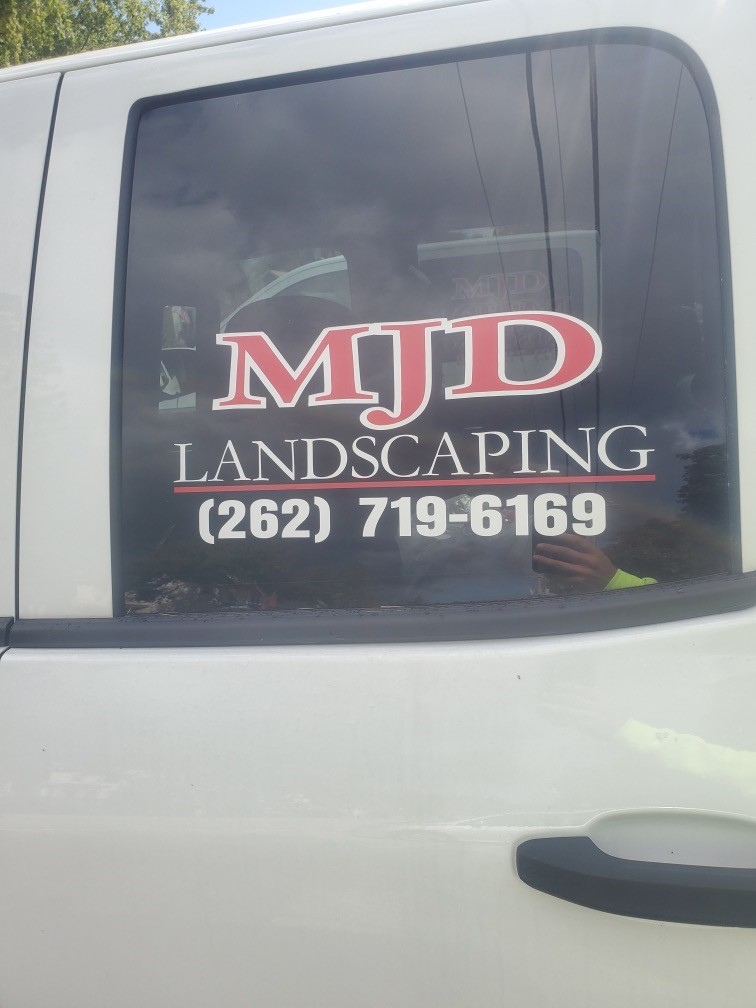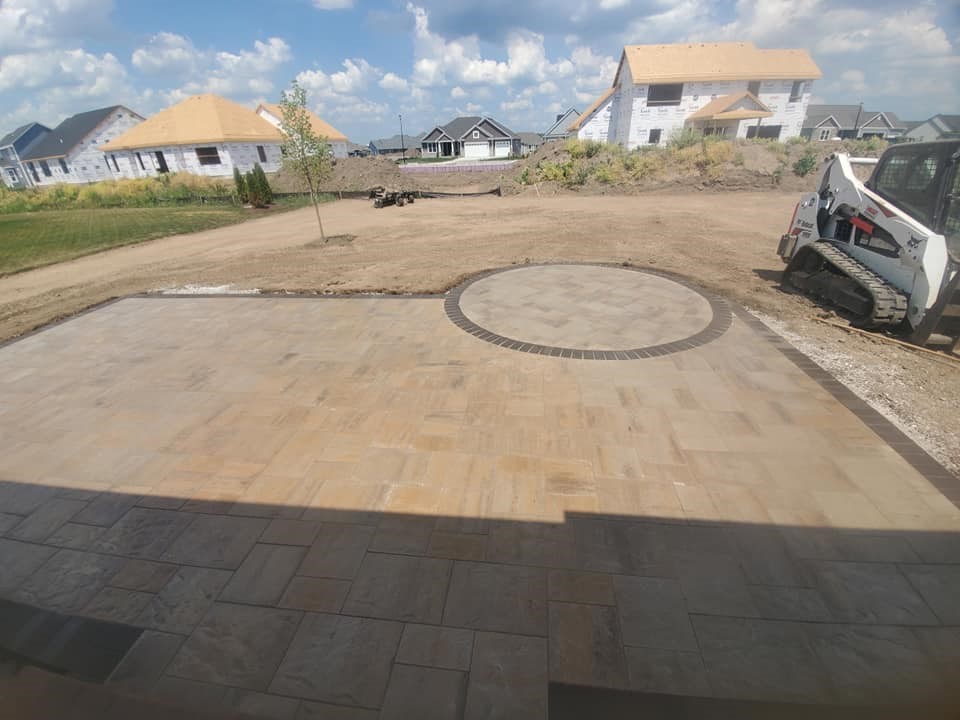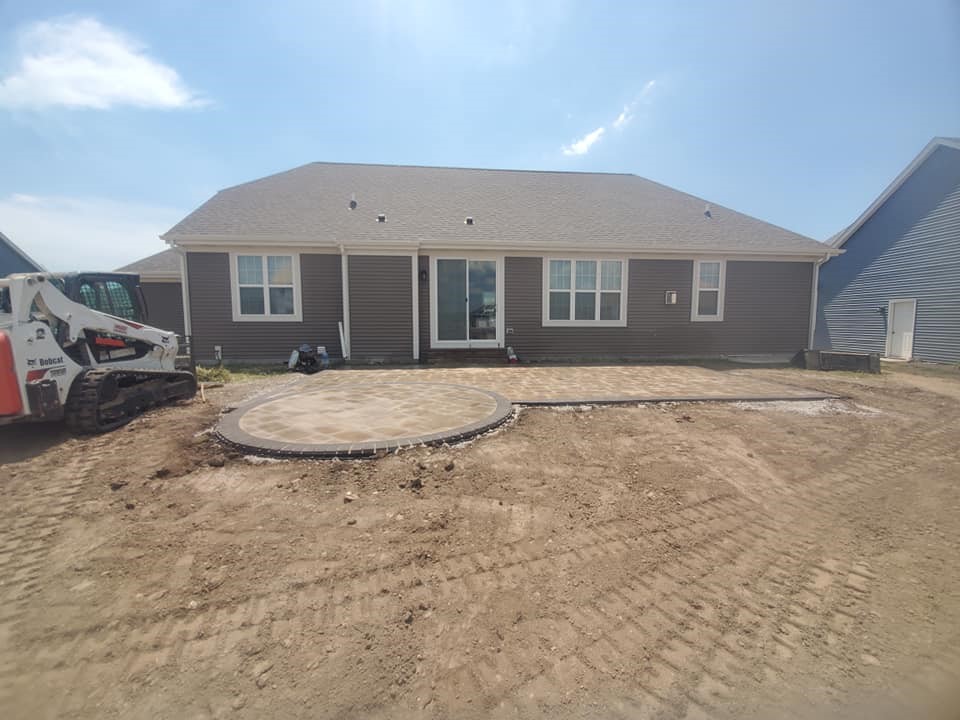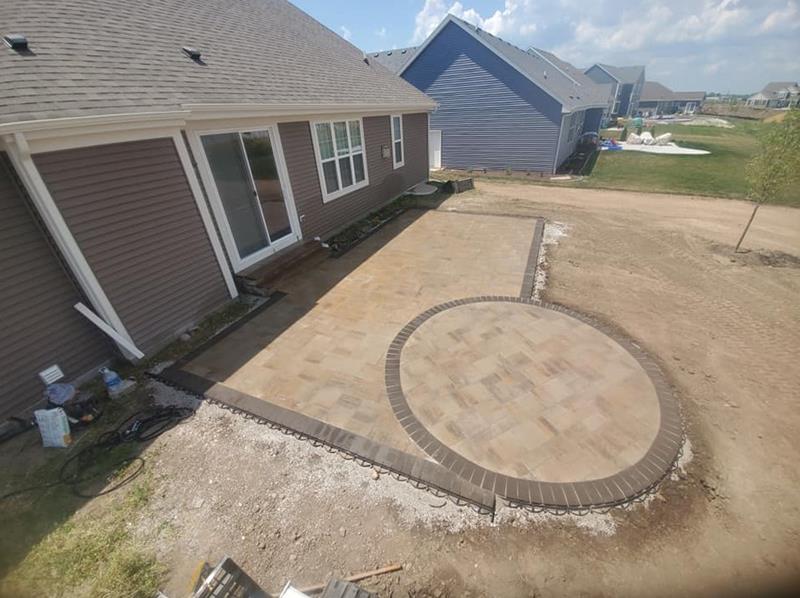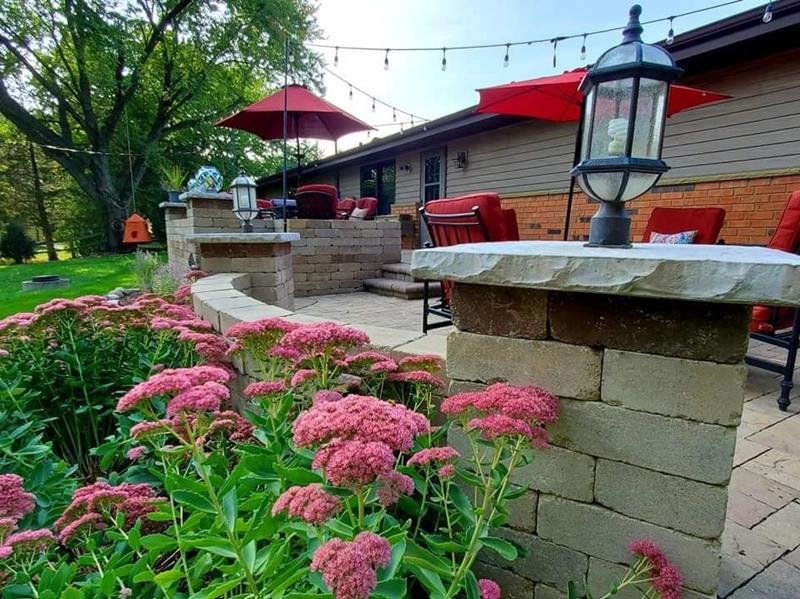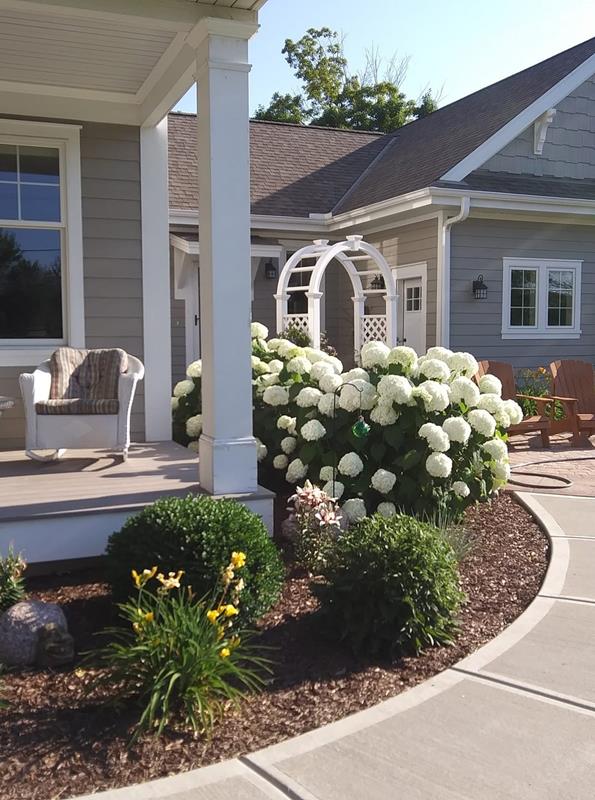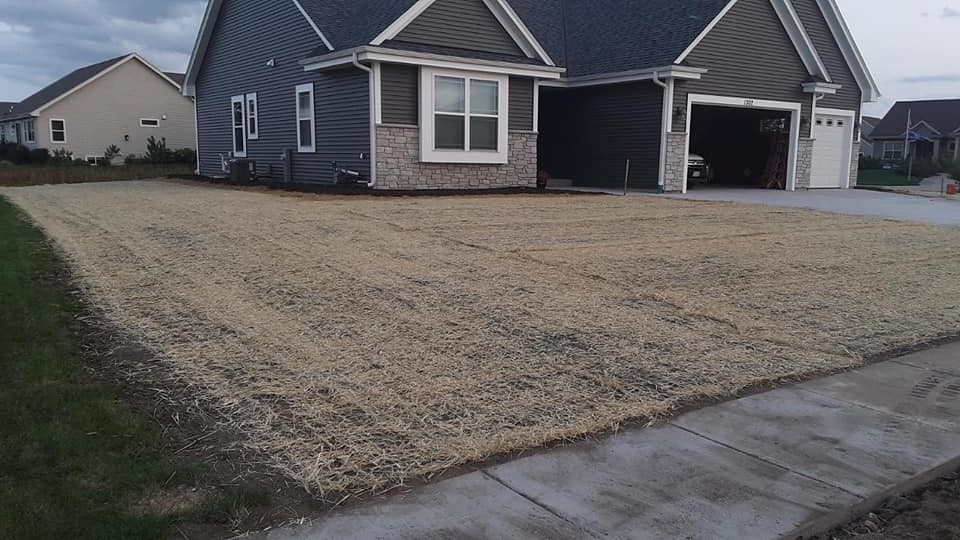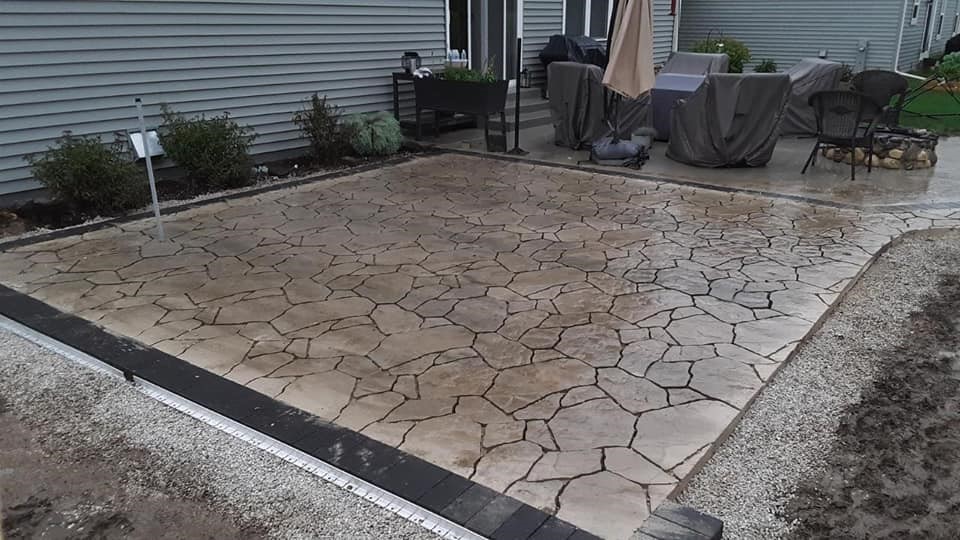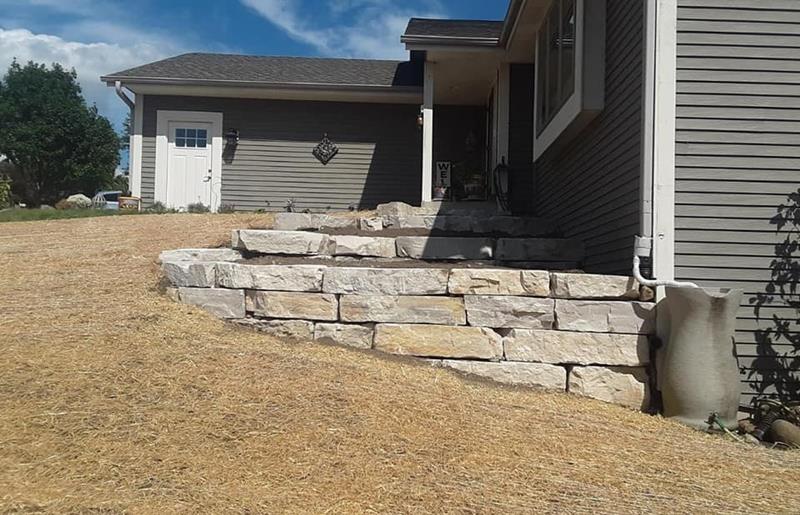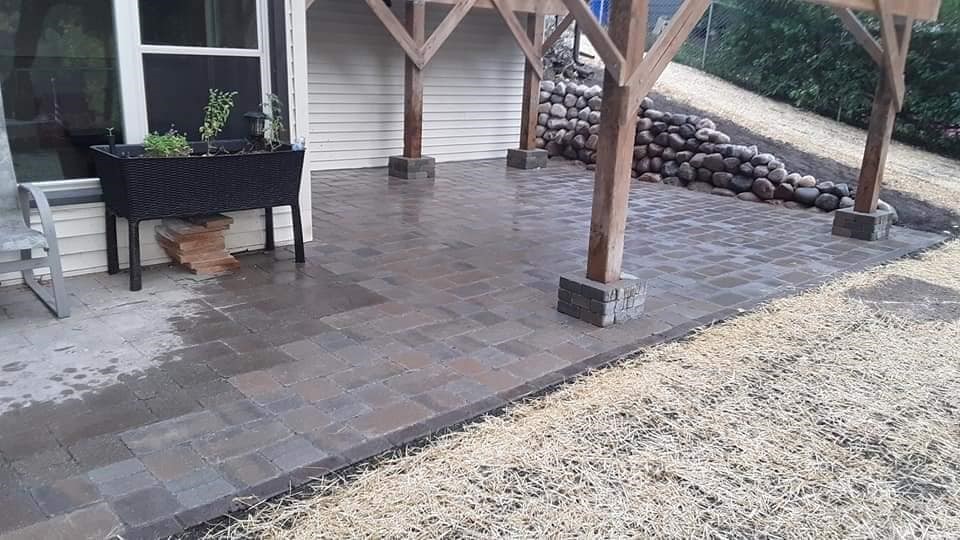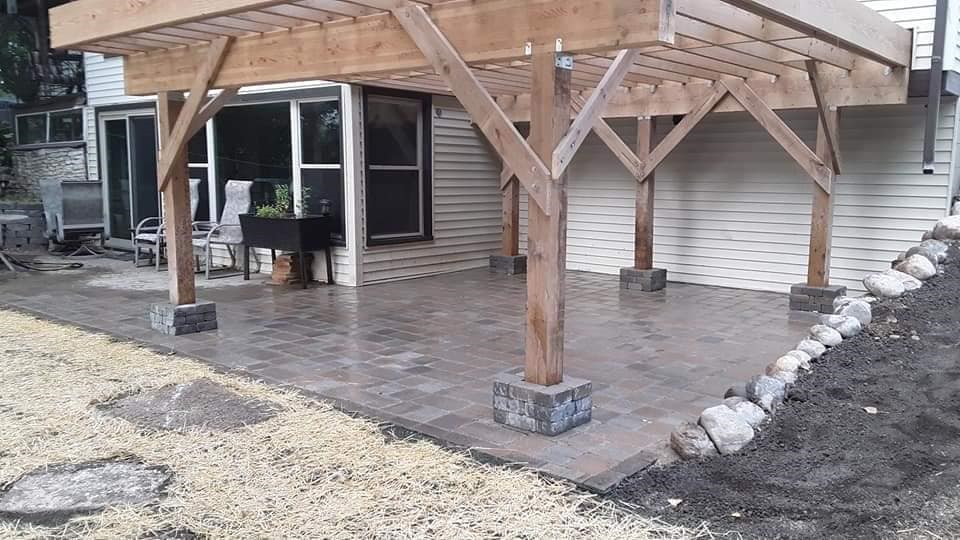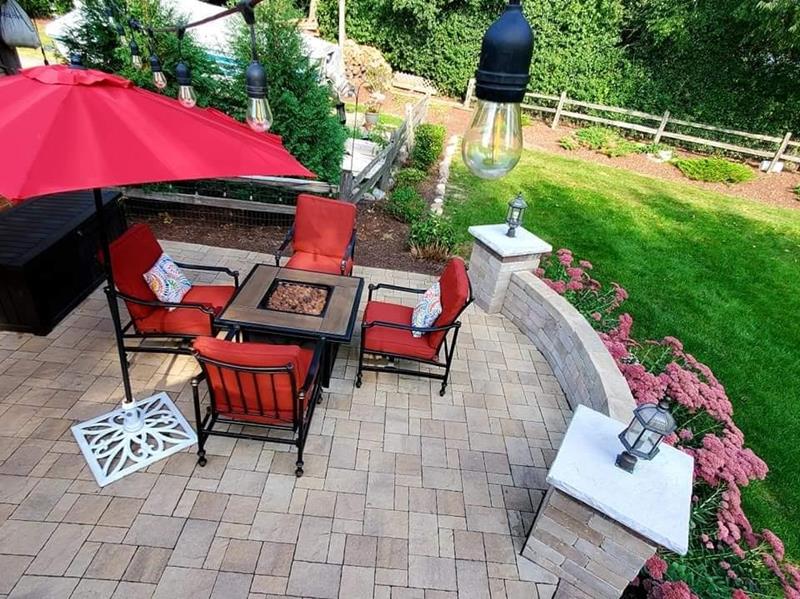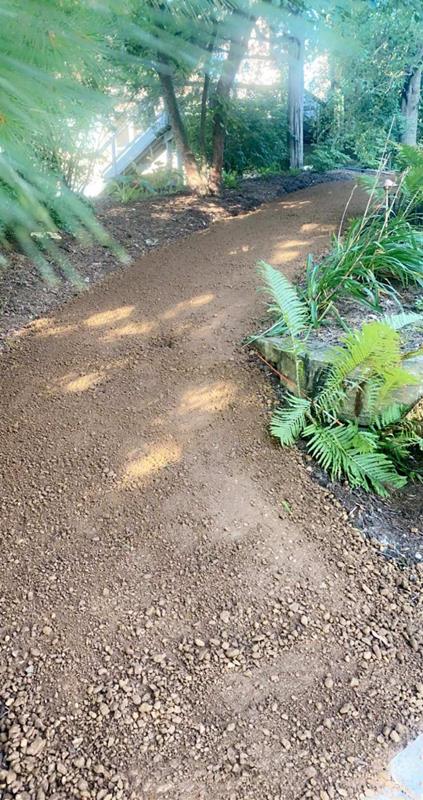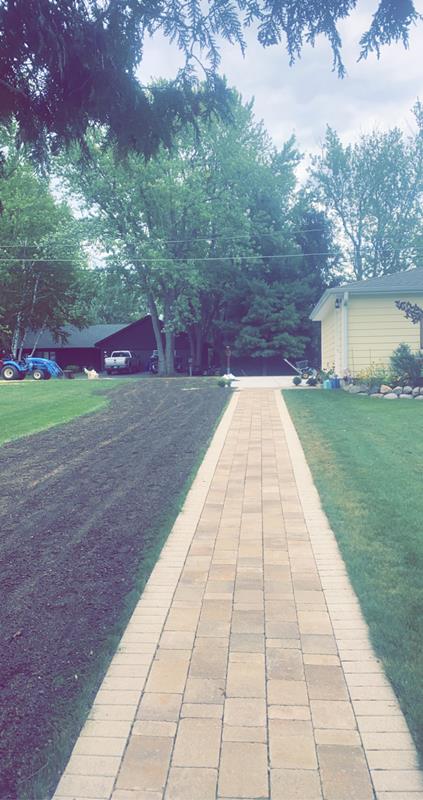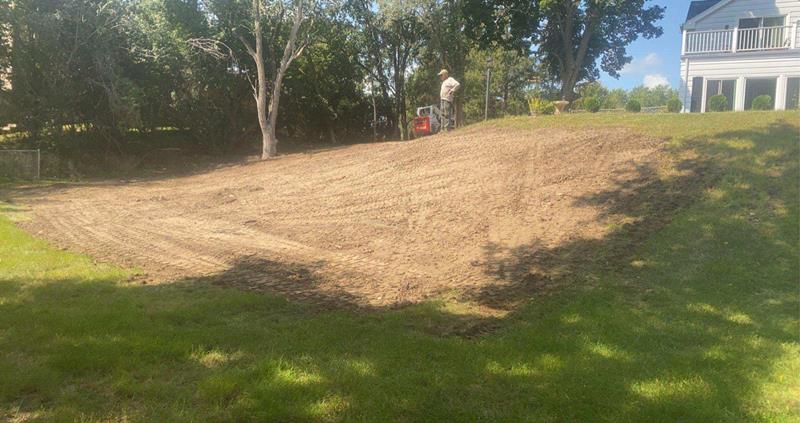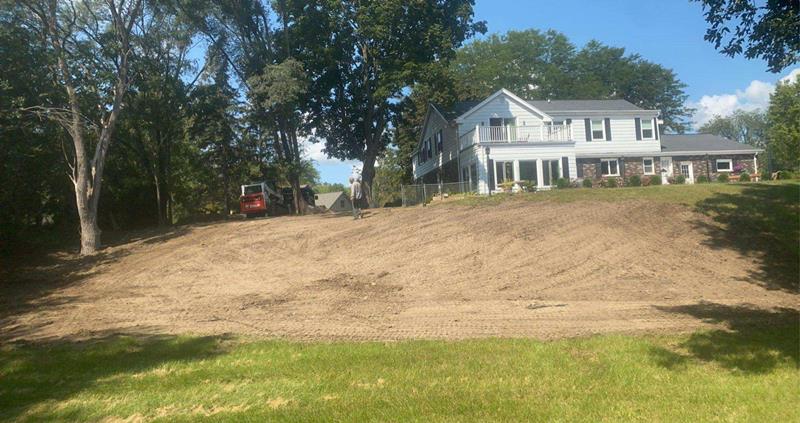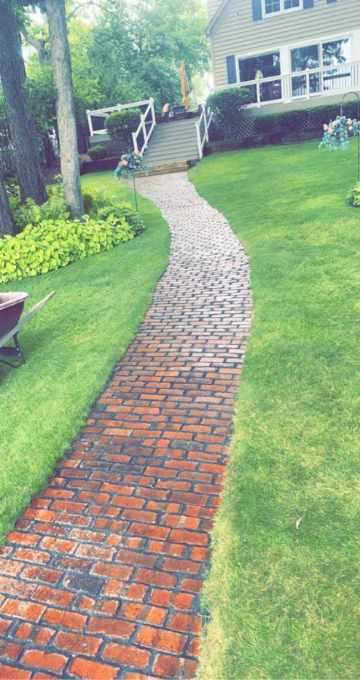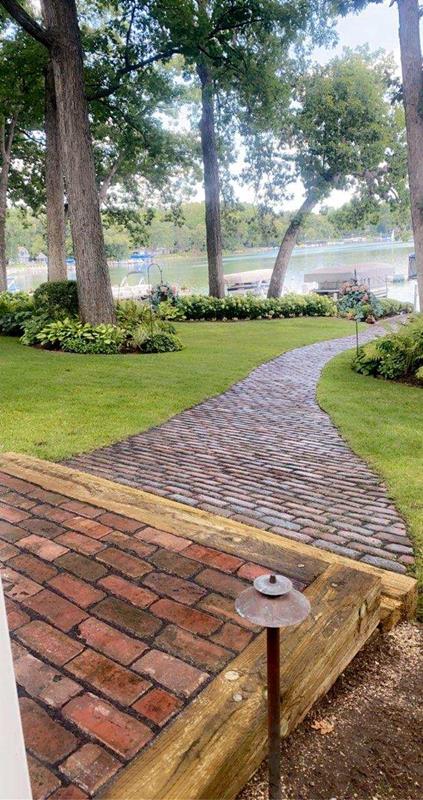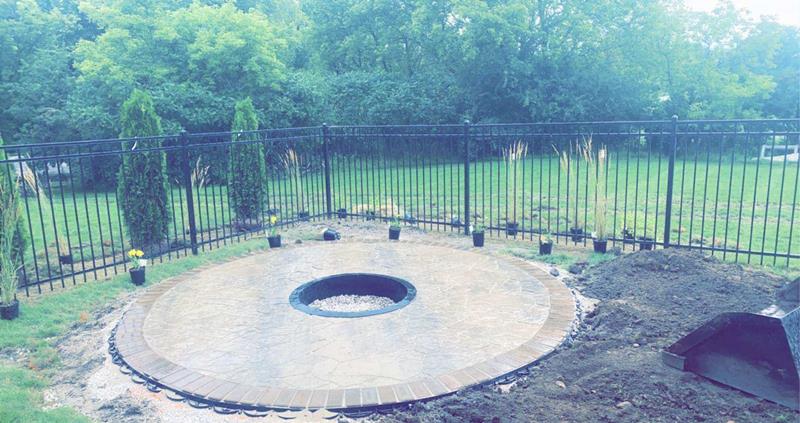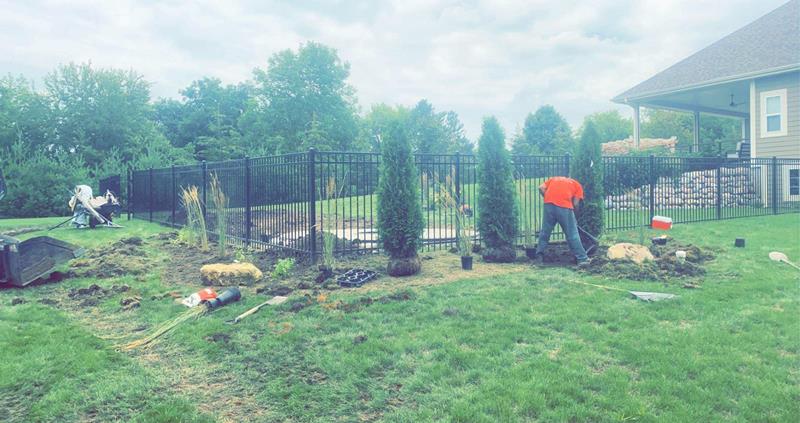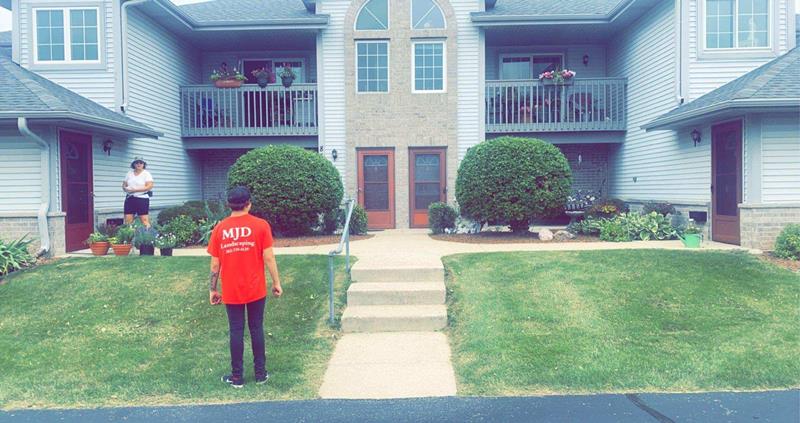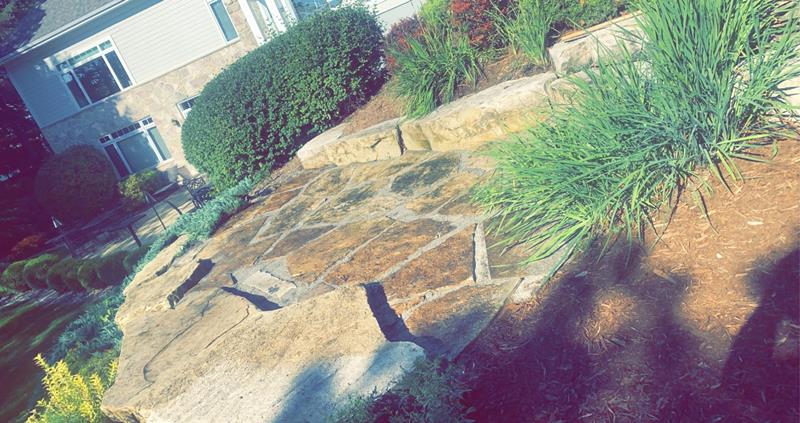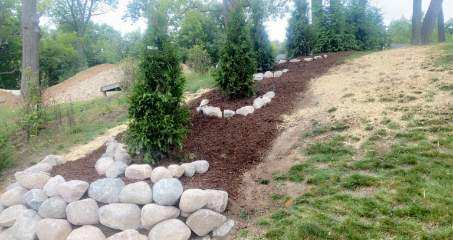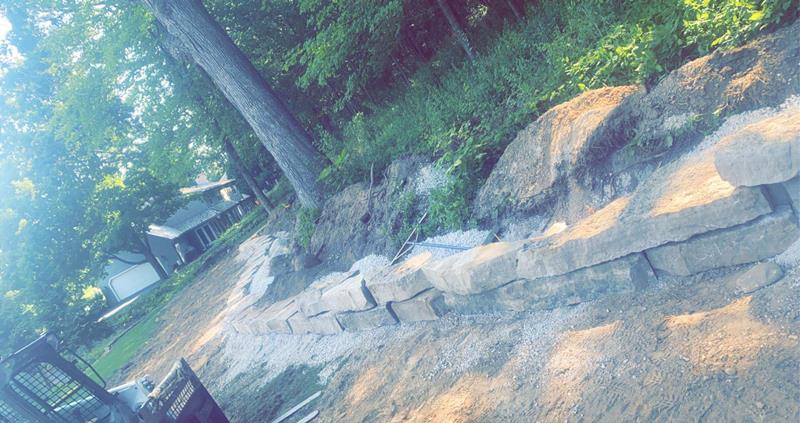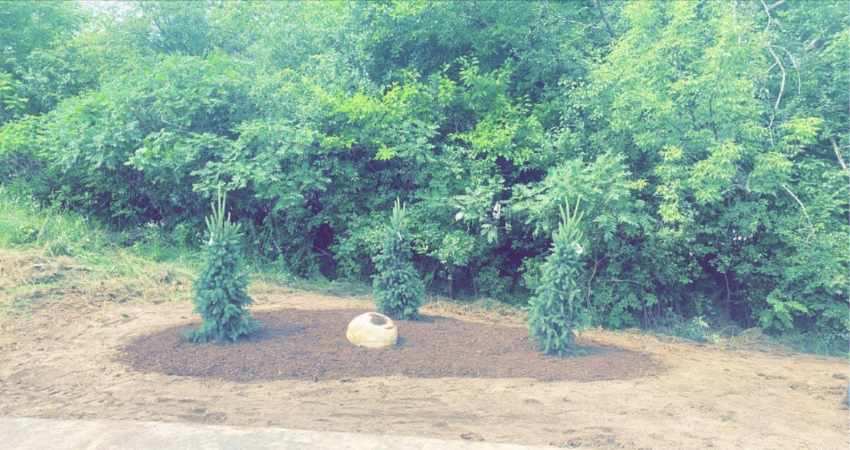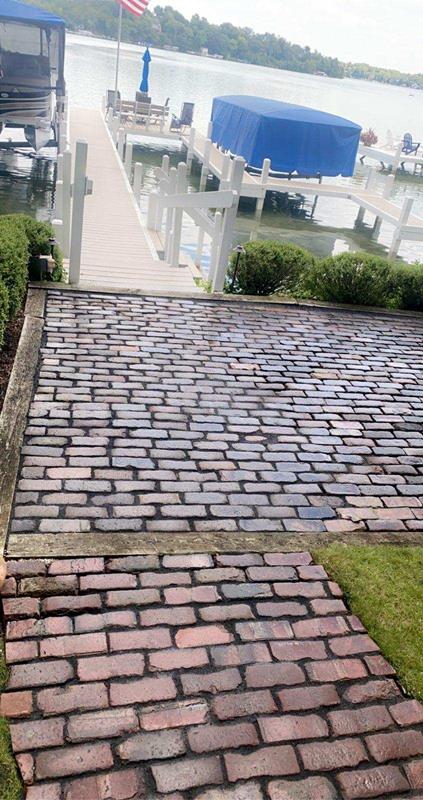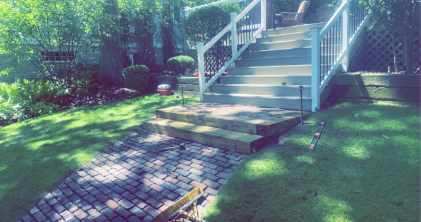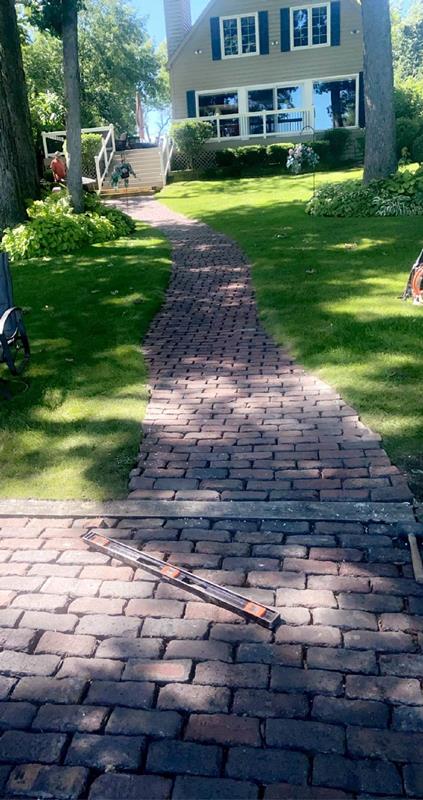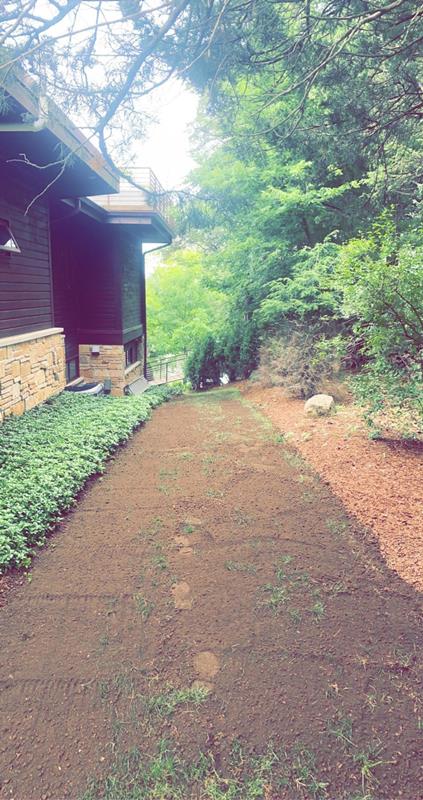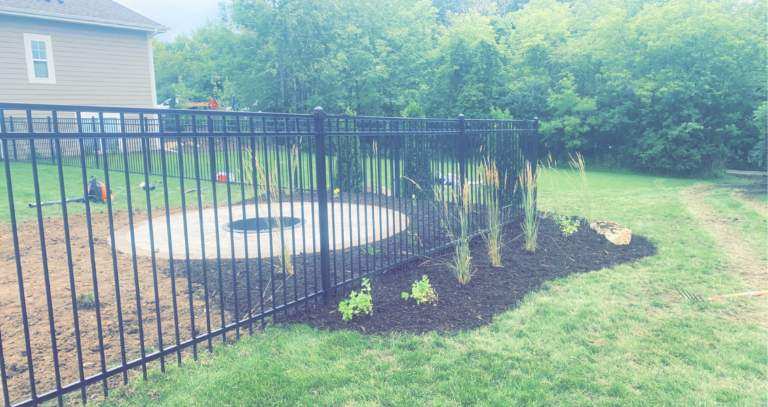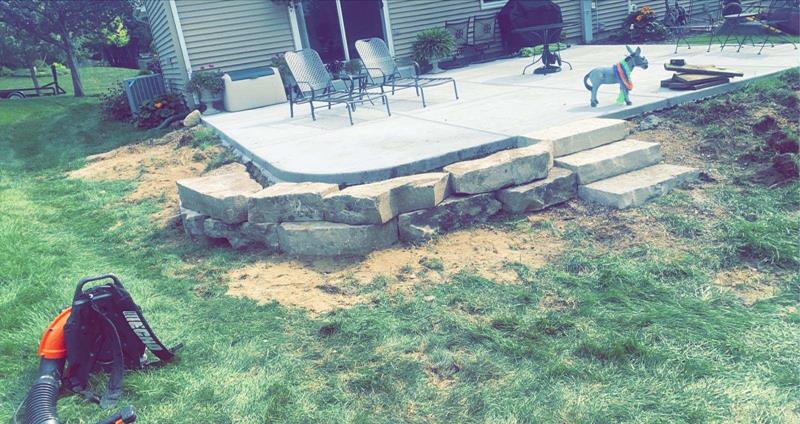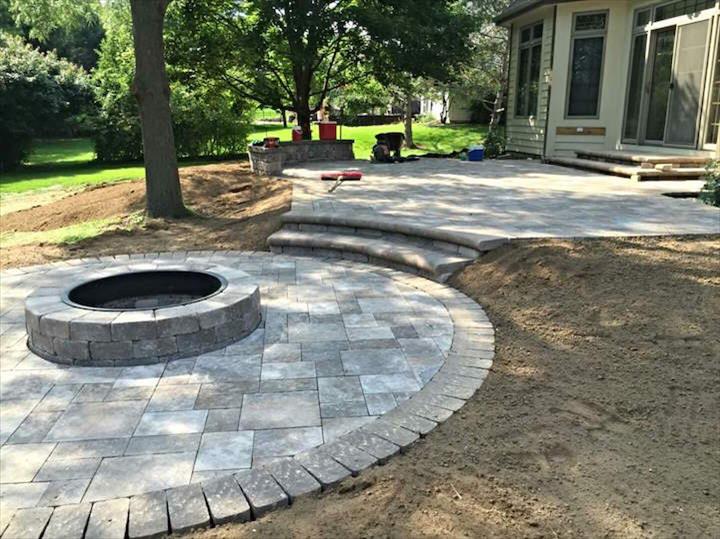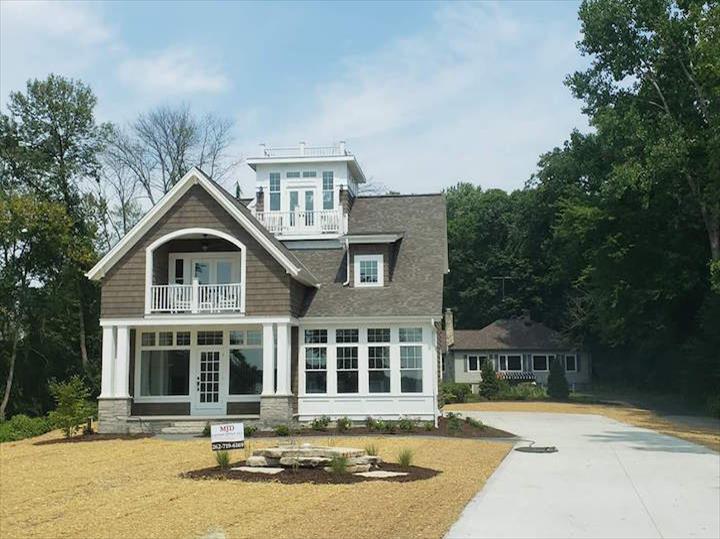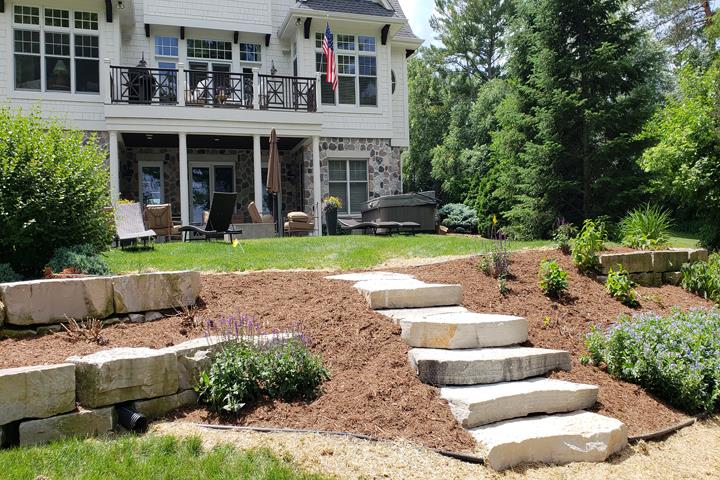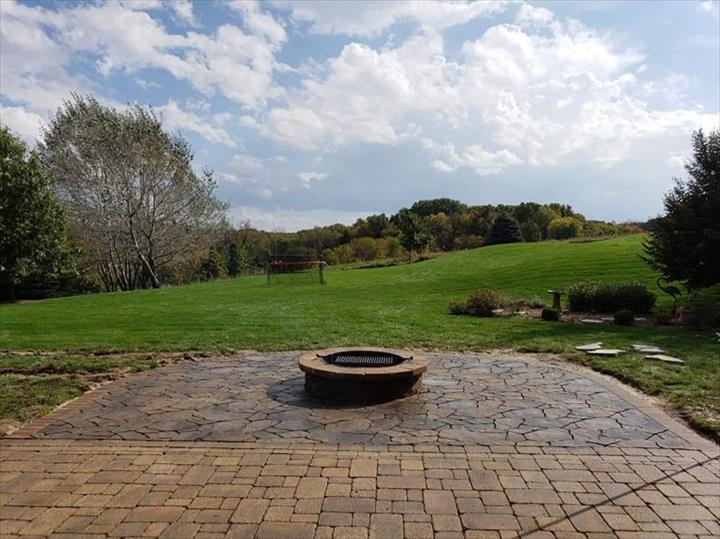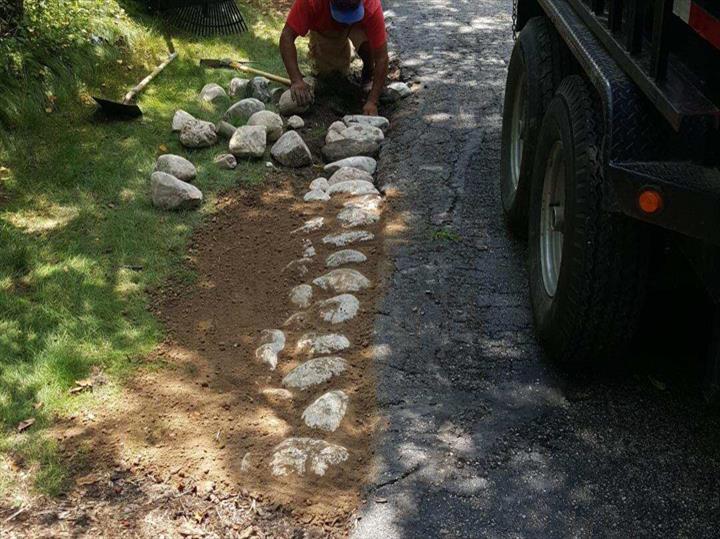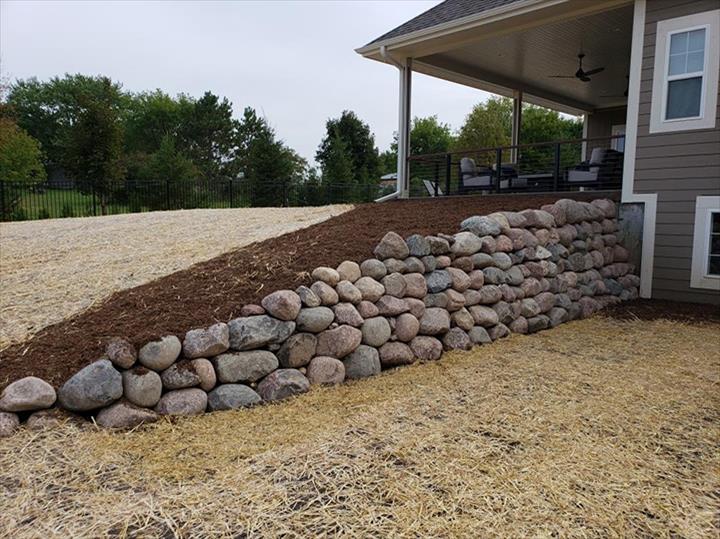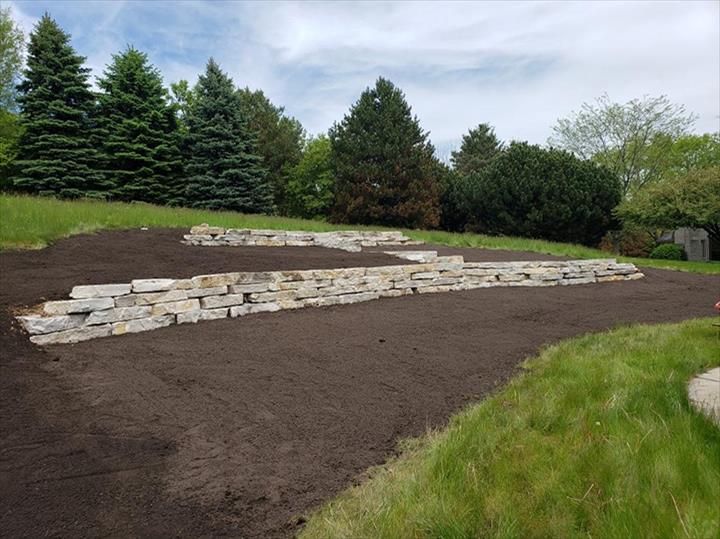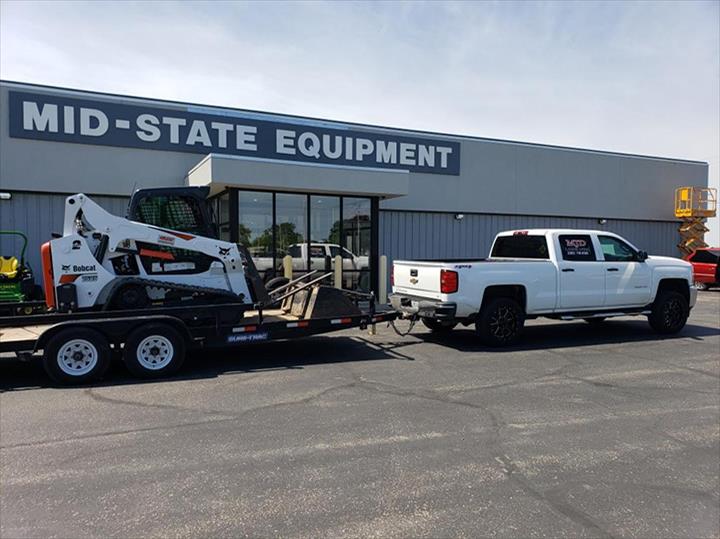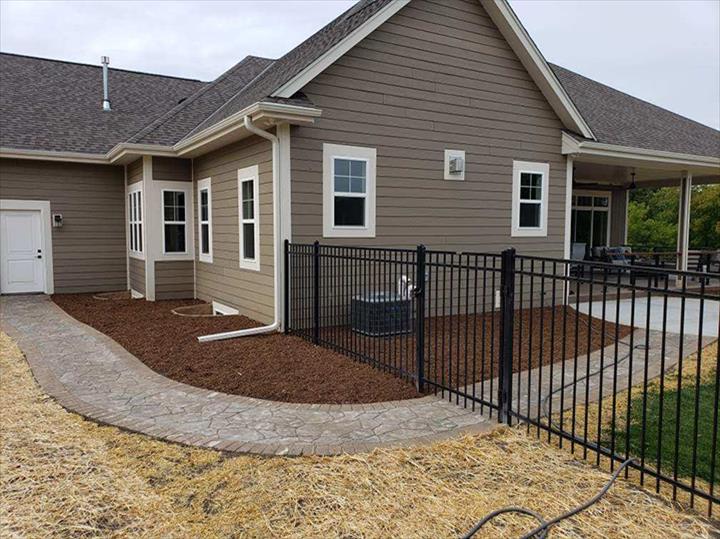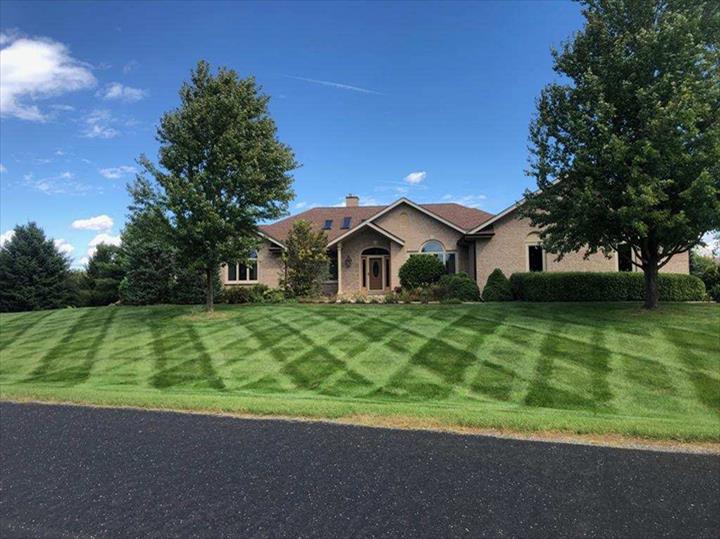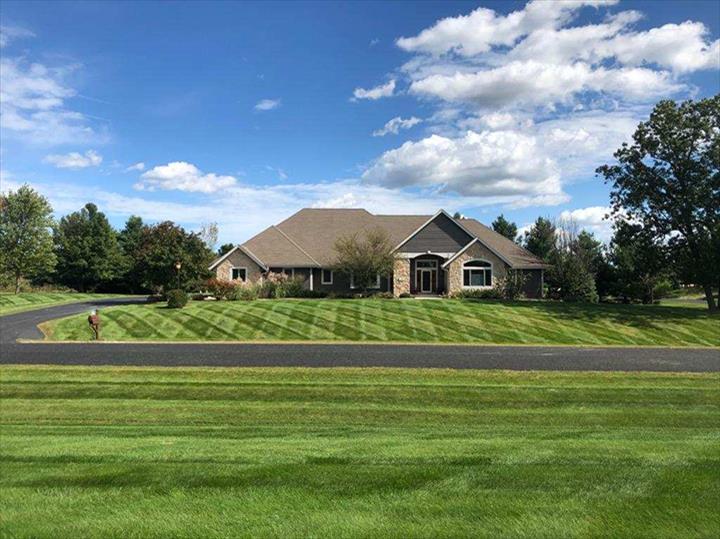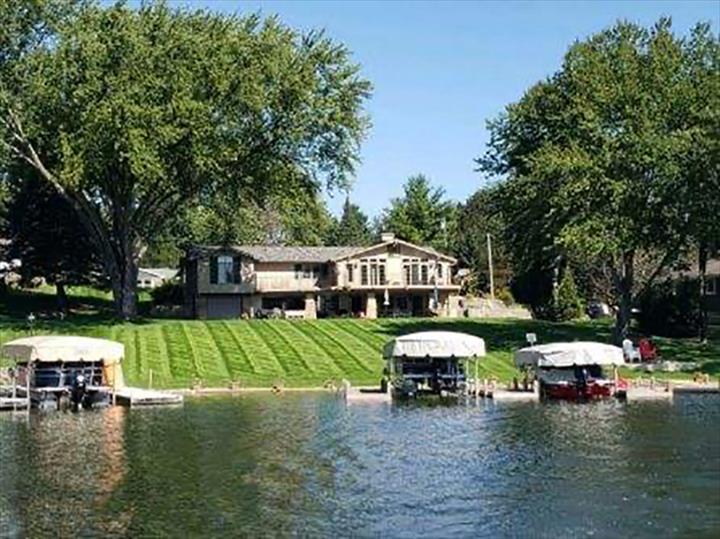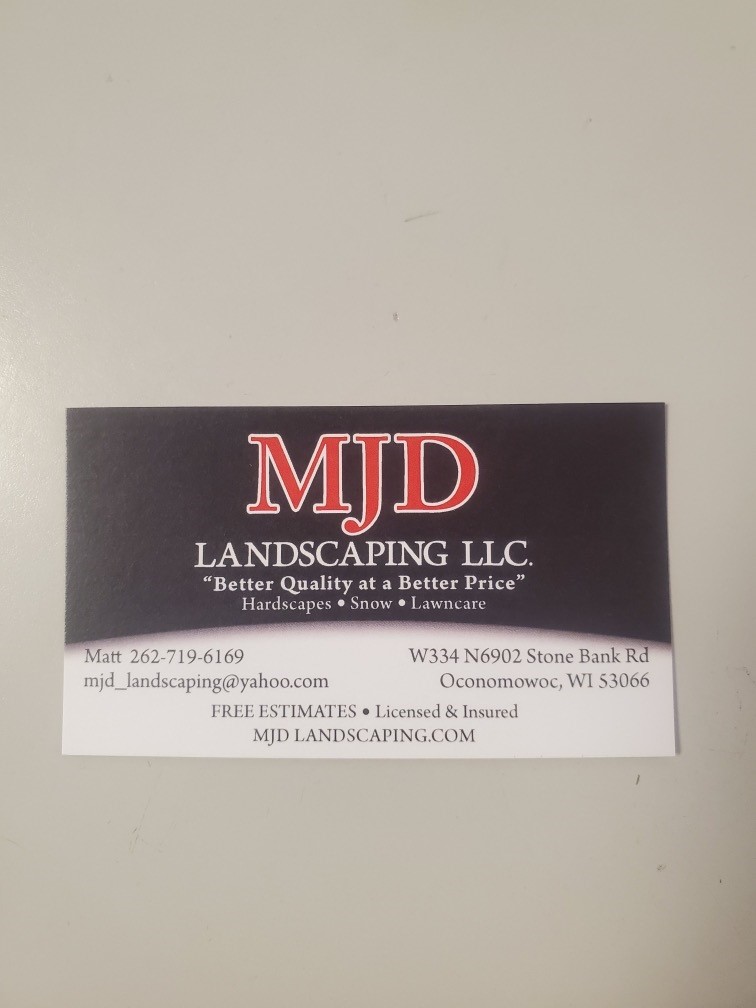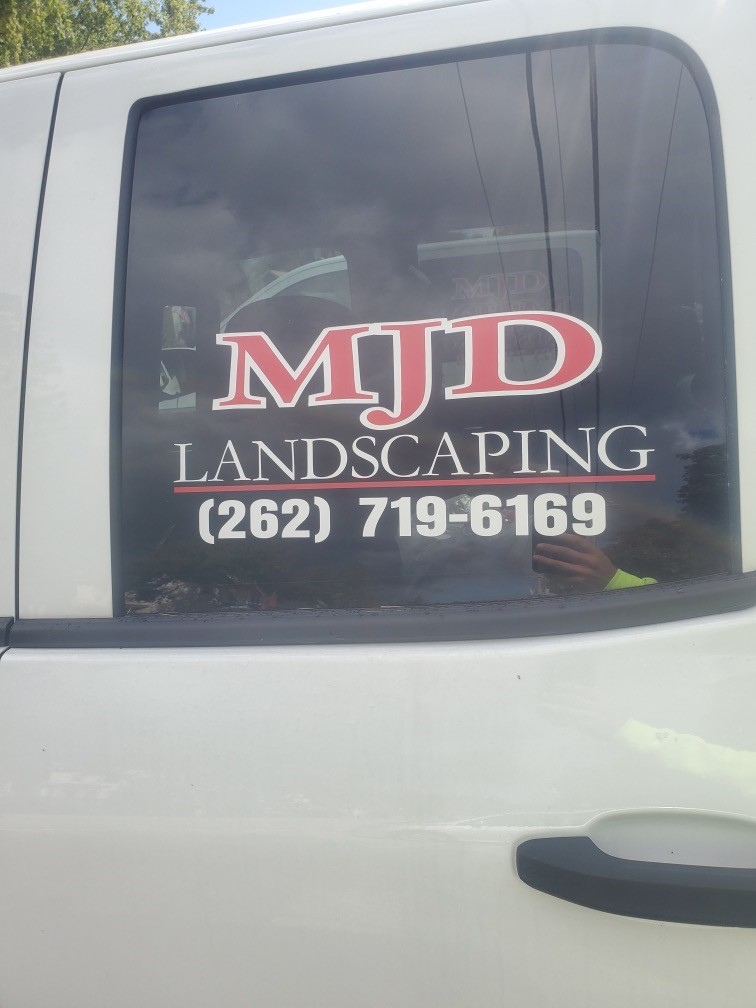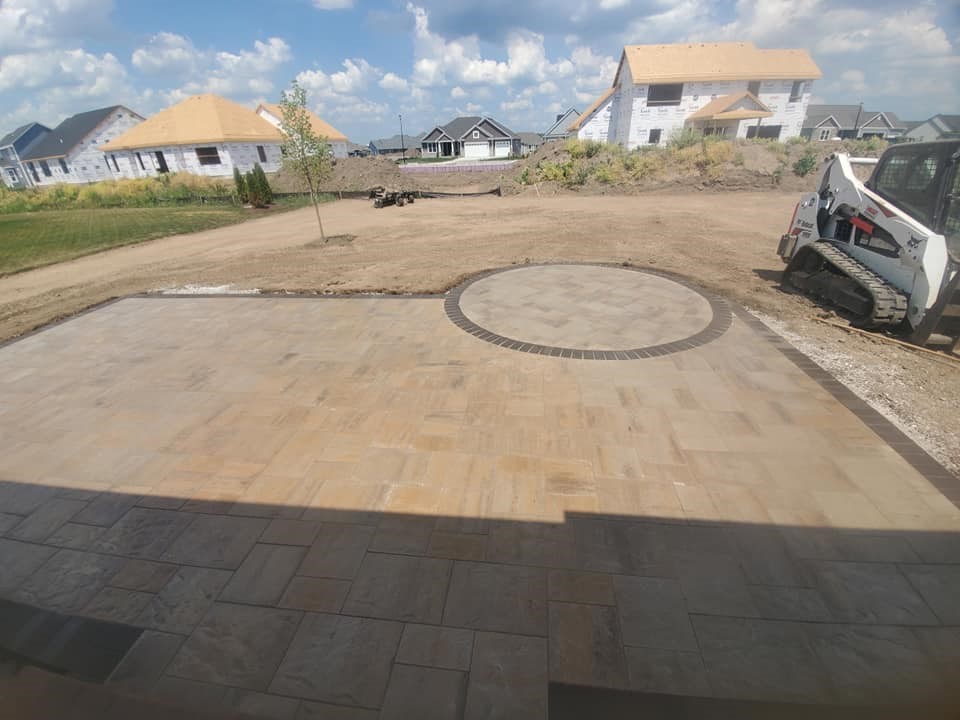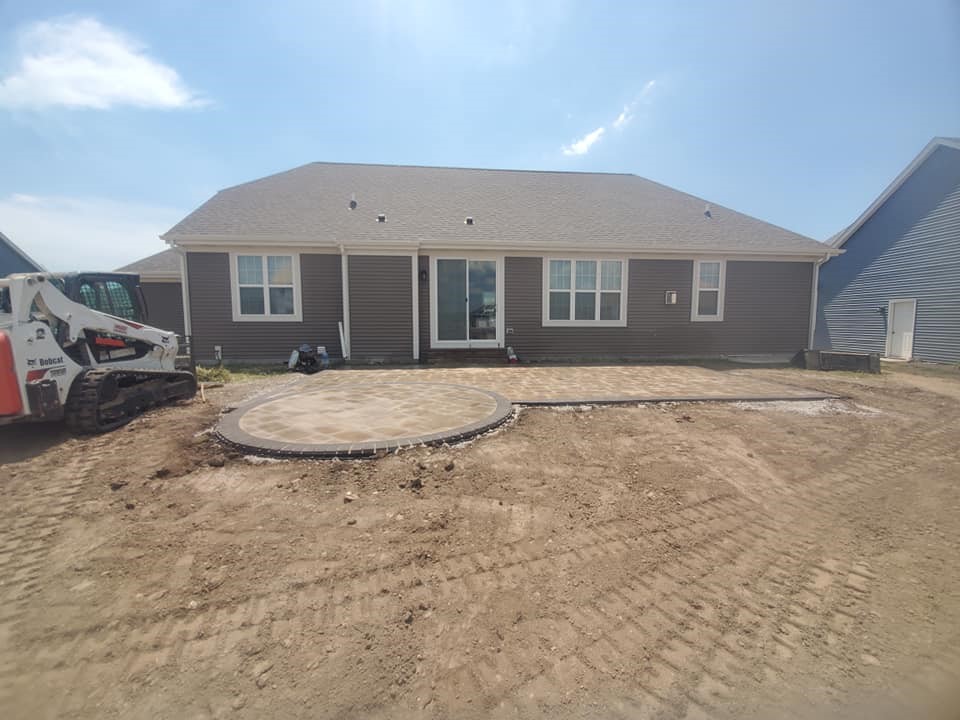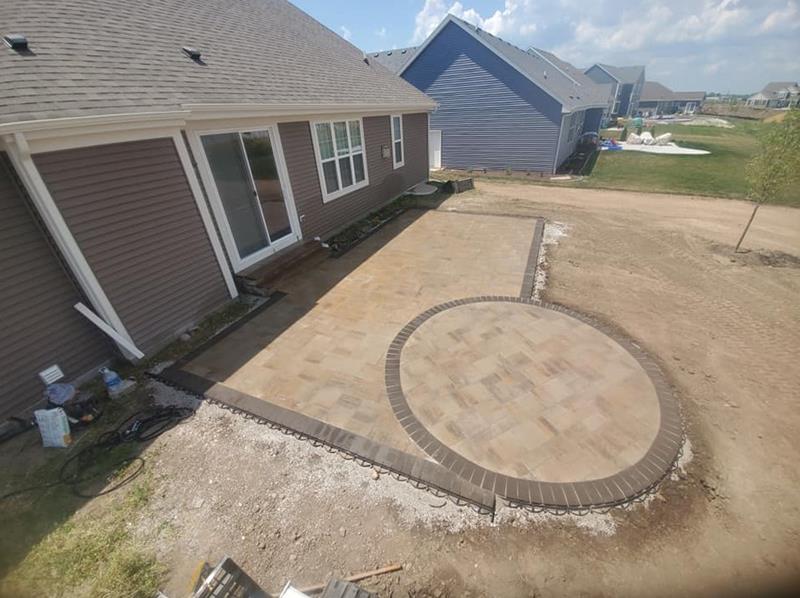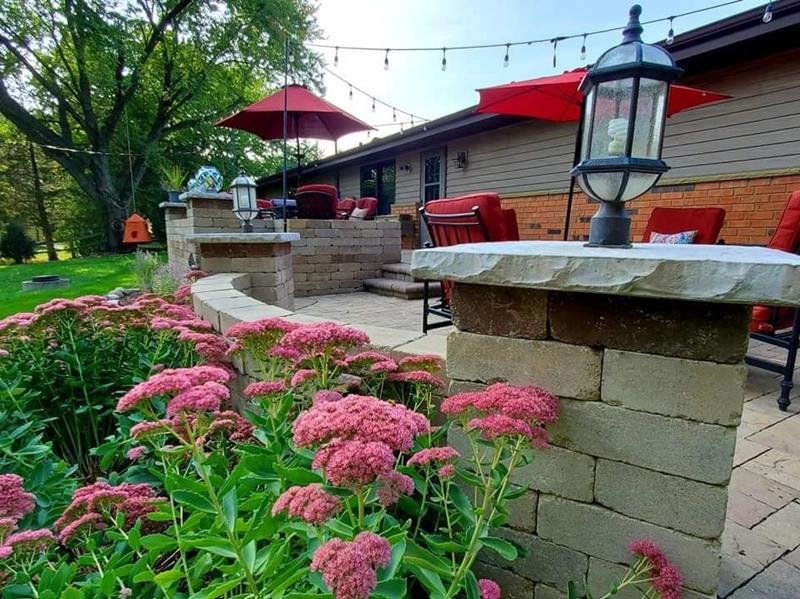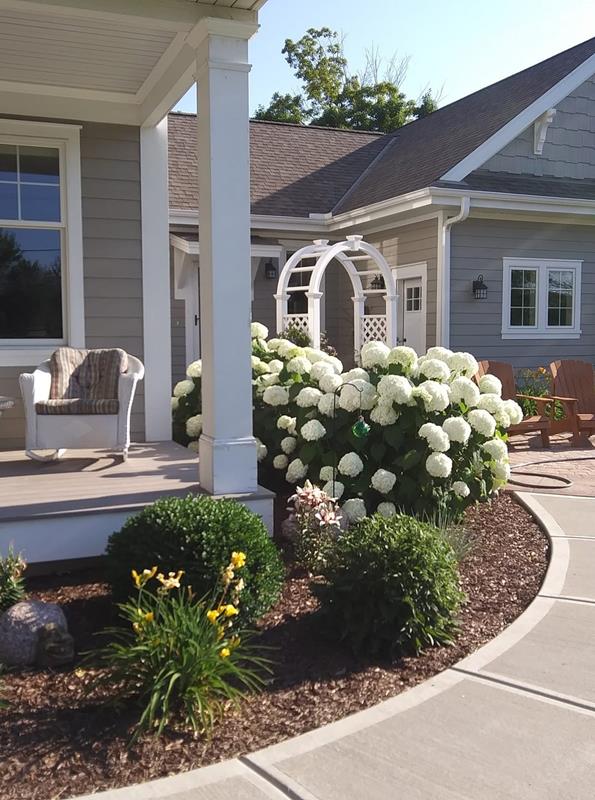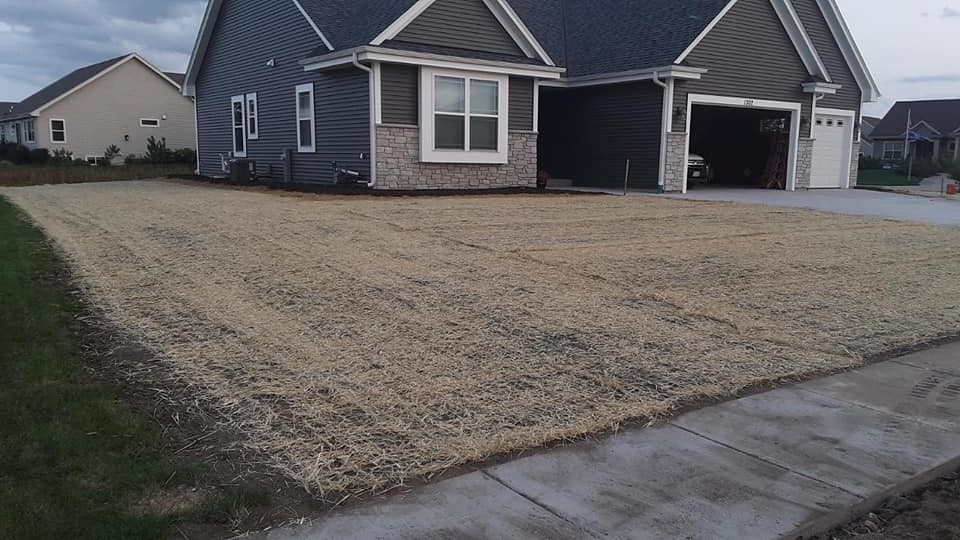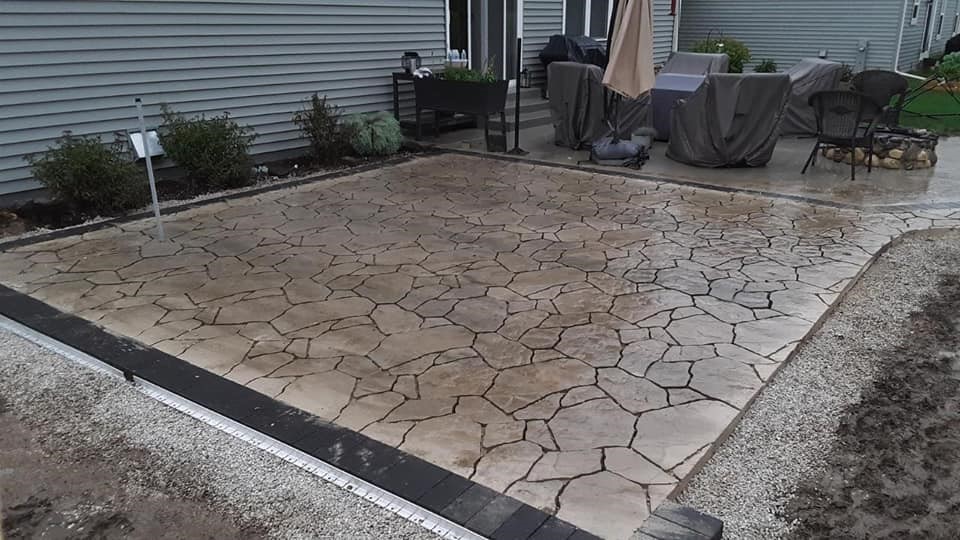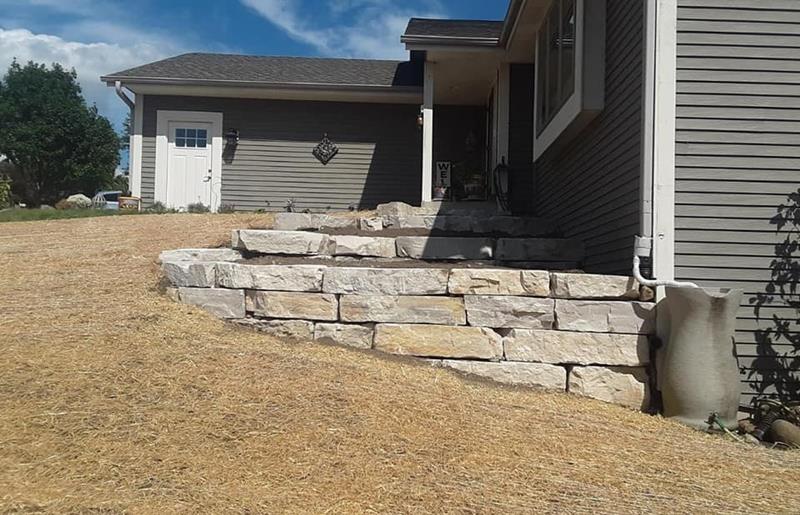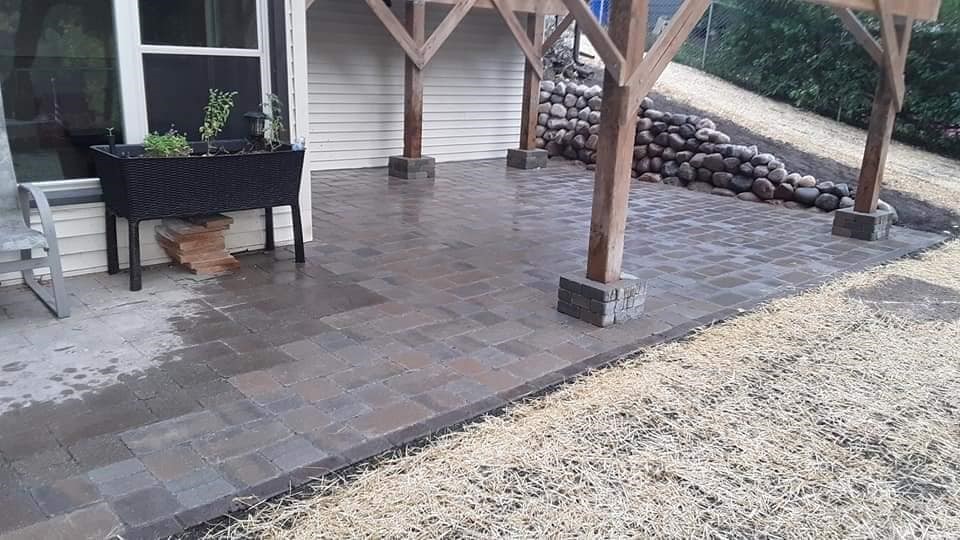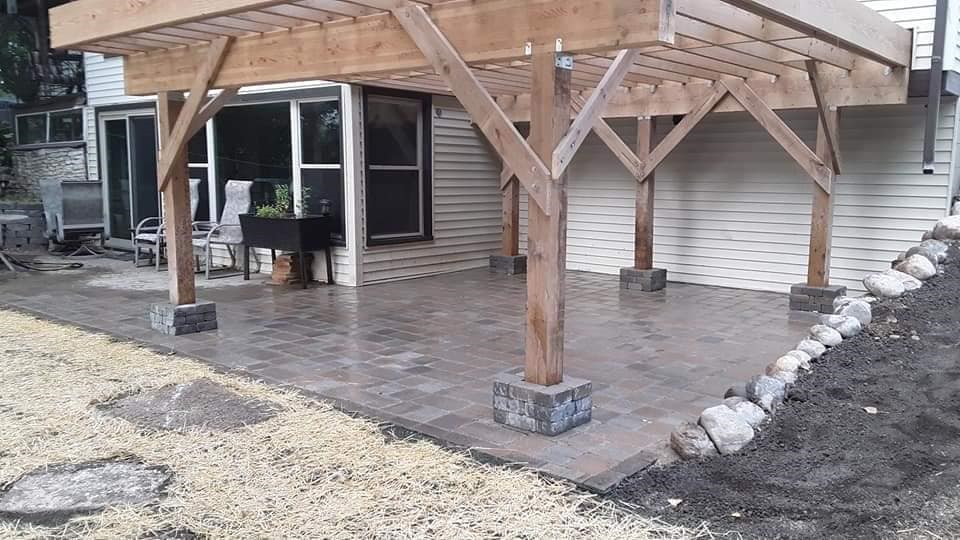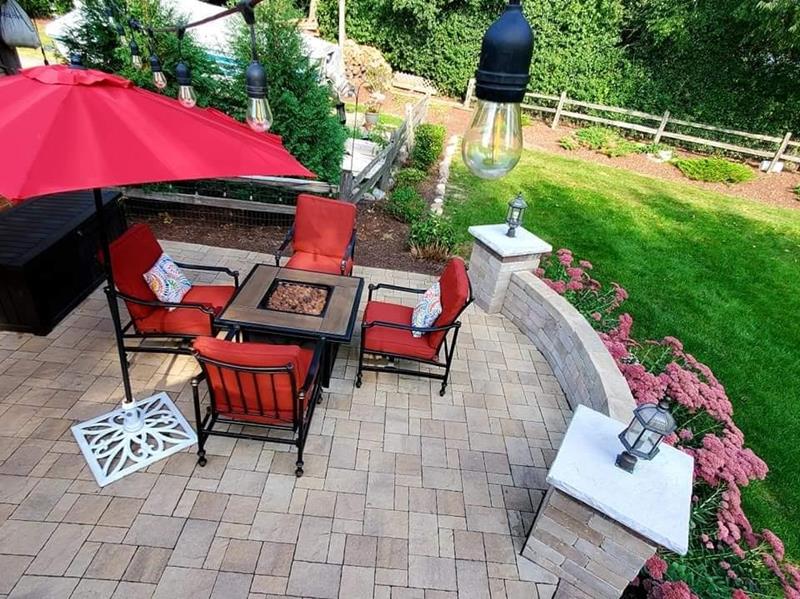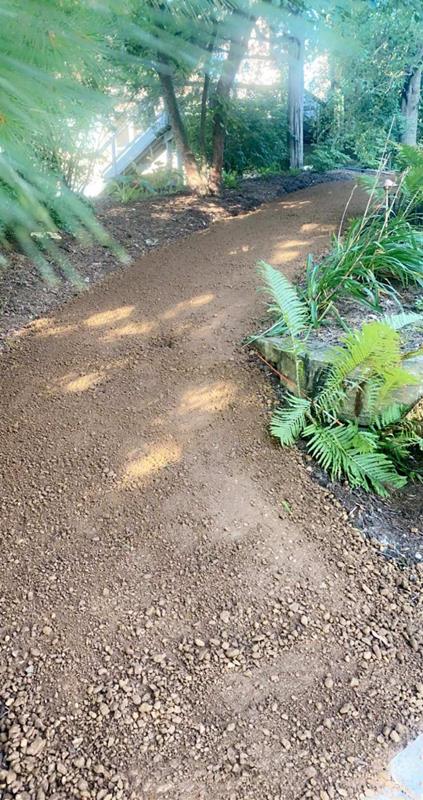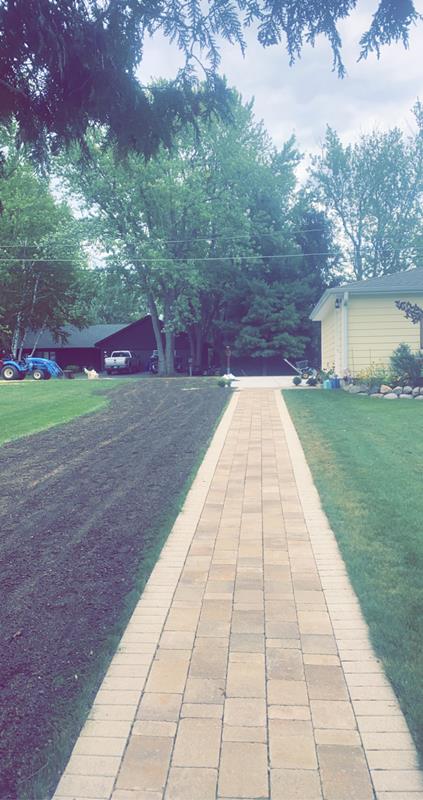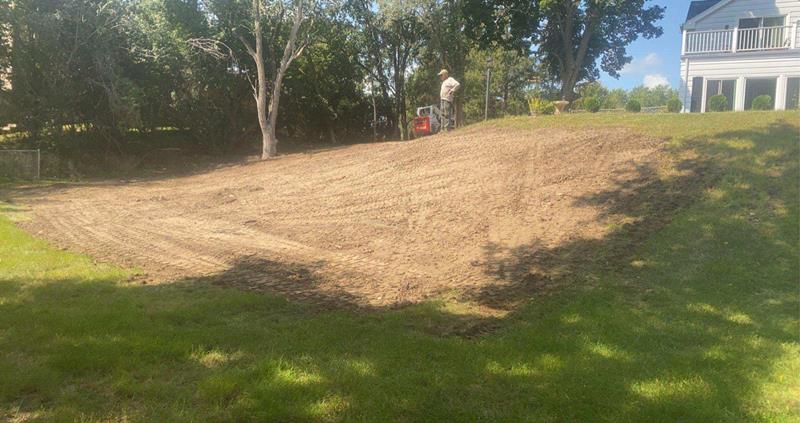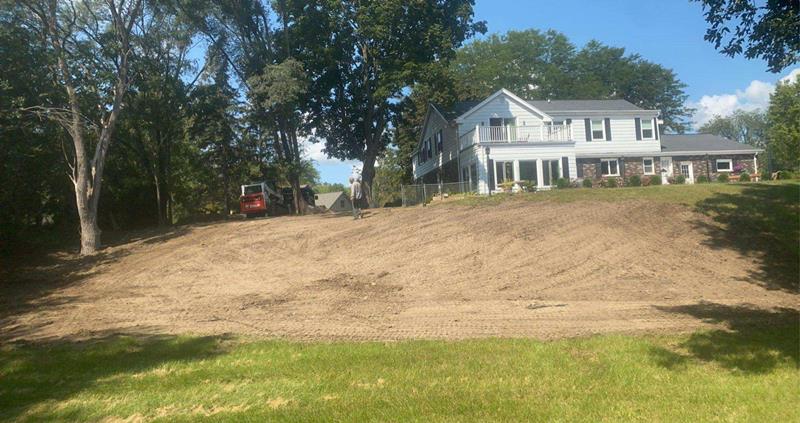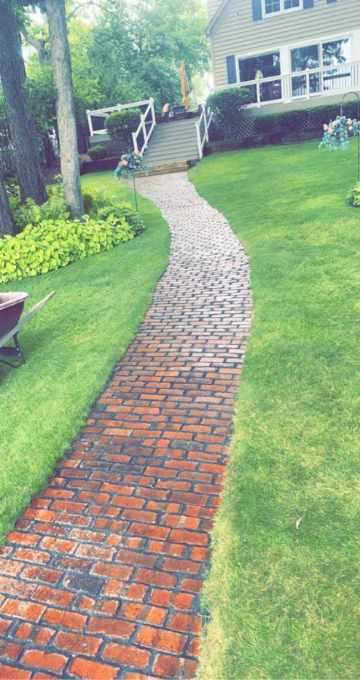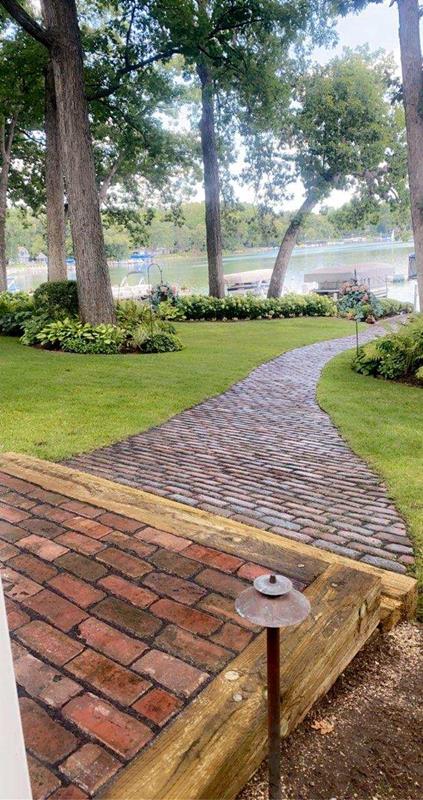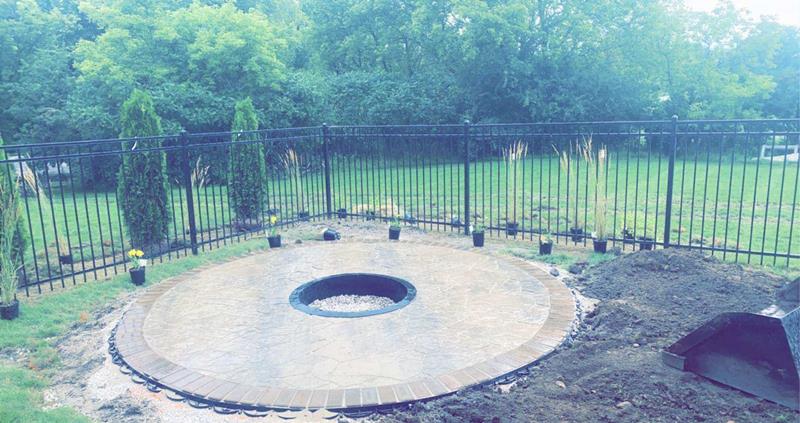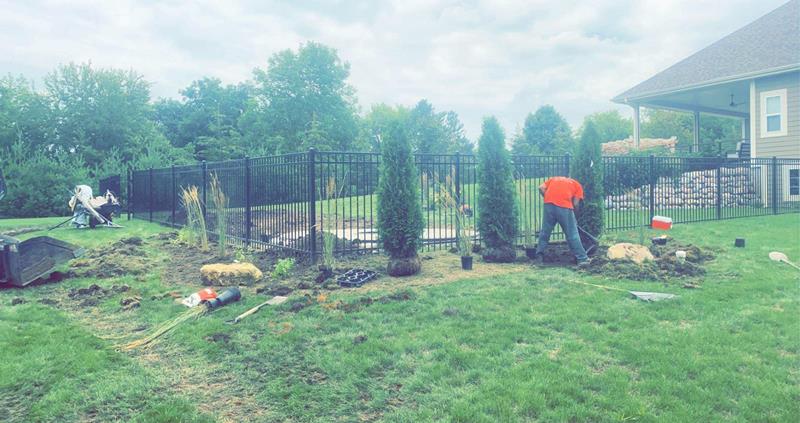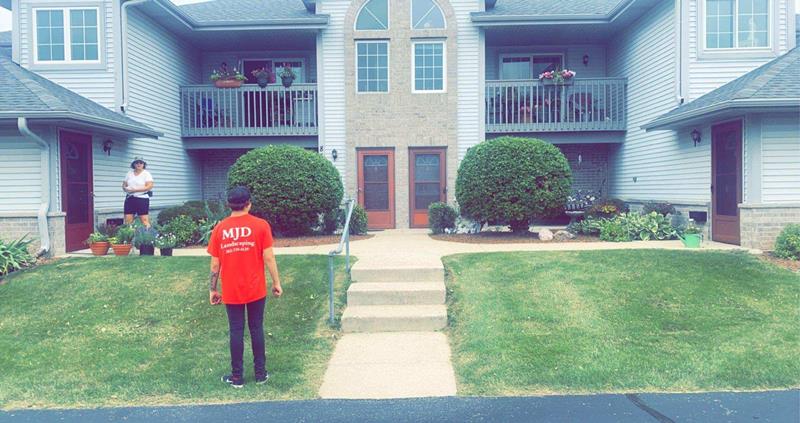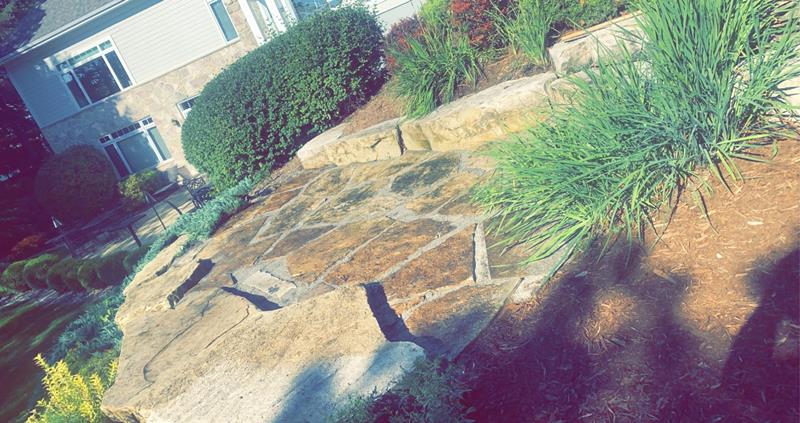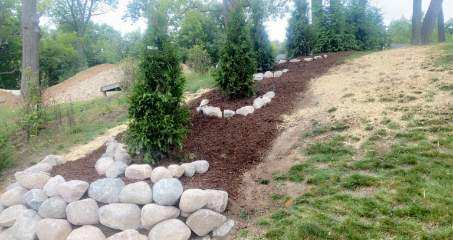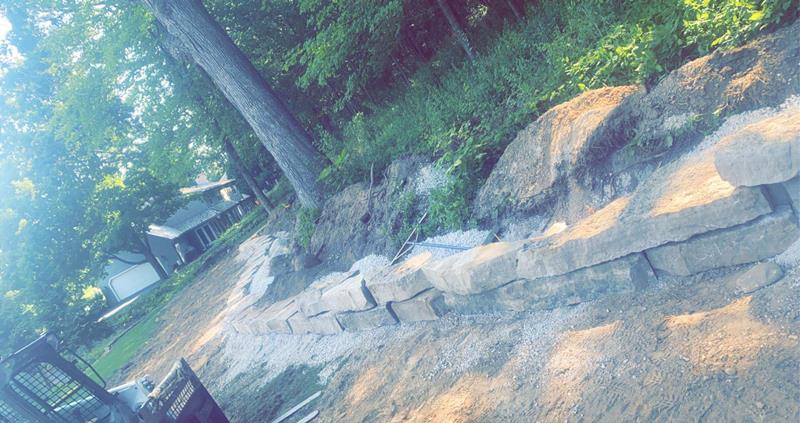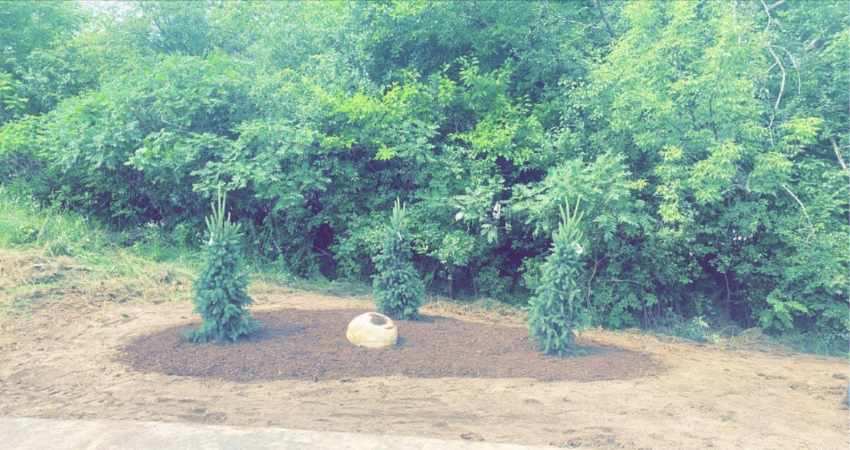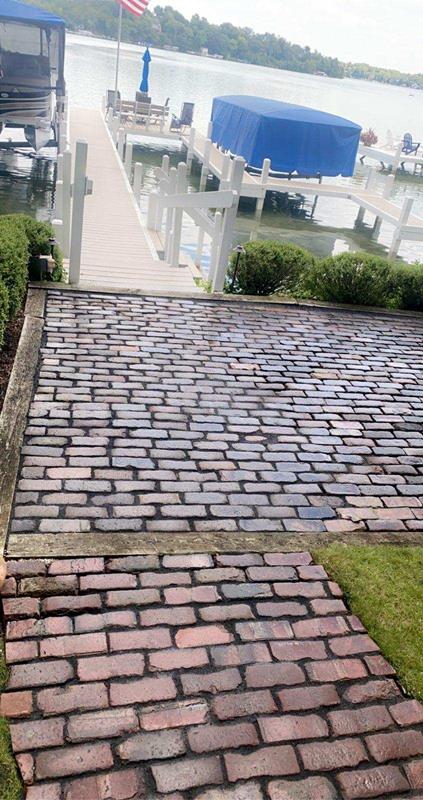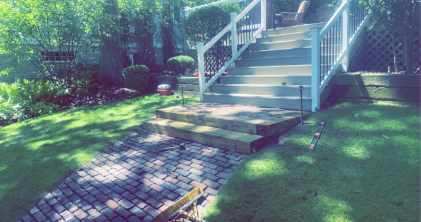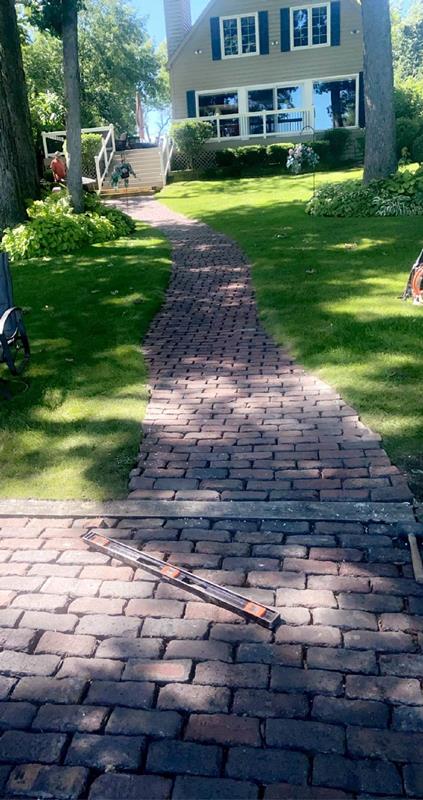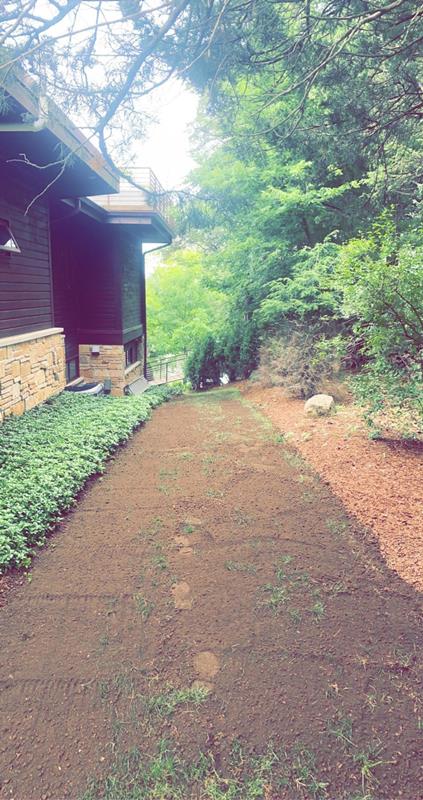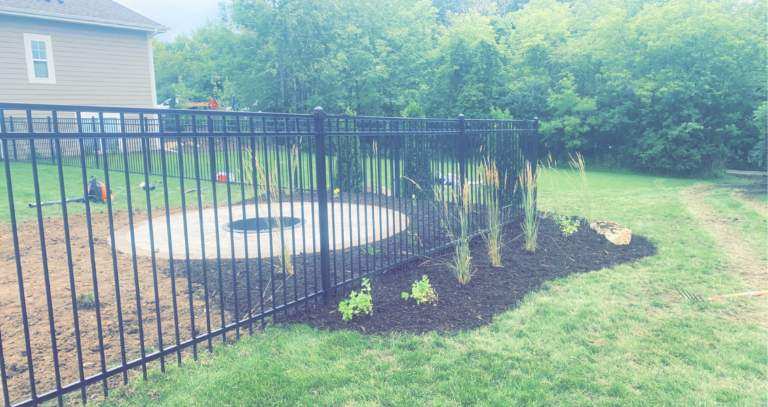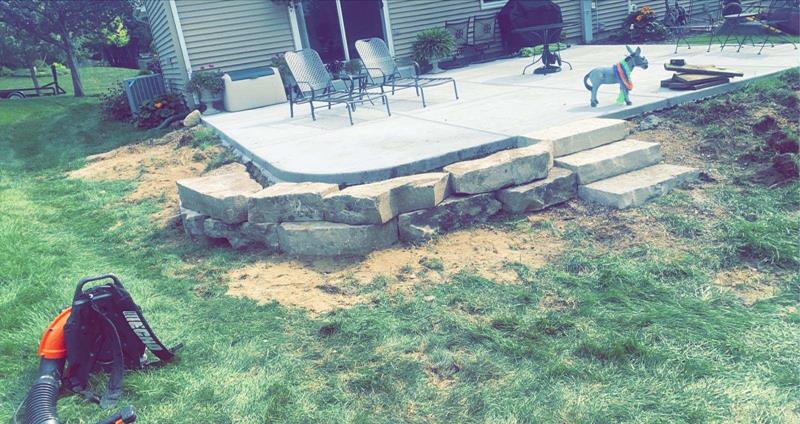 "We just signed on with MJD this season for our fertilizer and weed and feed apps. I've had MJD put an entire lawn in a few years ago out in Ixonia where I lived at the time. The yard turned out fantastic. Russ has our area and does all the fertilizer applications and he did a fantastic job today and we look forward to seeing our yard transform into a beautiful masterpiece."